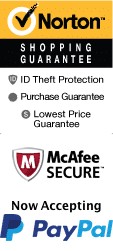 Hopscotch Immersive Art Experience 2023 Schedule
Hopscotch is an immersive art installation in San Antonio that will take you on a journey through 14 different rooms filled with mesmerizing and thought-provoking artworks. This is an inclusive experience featuring dazzling visual elements, innovative technology, and creative genius that will leave you awestruck. See giant robots, neon dreamscapes, and interactive installations, all designed to push the boundaries of imagination. While exploring the art installations, you'll be able to snap photos that are sure to brighten up your Instagram feed. Don't miss out on this exciting and mesmerizing interactive art event! Book your tickets now and immerse yourself in creativity.
Hopscotch Immersive Art Experience Schedule
Hopscotch Tickets

Guests spend approximately 1 hour - 2 hours here.

Date / Day
Available Times

N/A

N/A

N/A

N/A

N/A

N/A

N/A

N/A

N/A

N/A
Full Calendar
Hopscotch Tickets: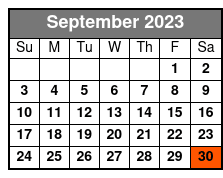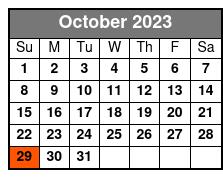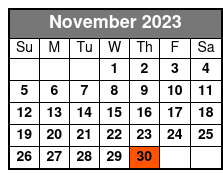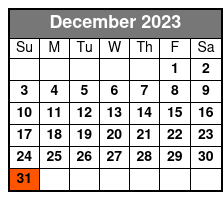 Book Now!