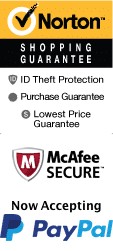 Exploring San Antonio Breweries
4130 Broadway St San Antonio, TX 78209

Exploring San Antonio Breweries is no longer available.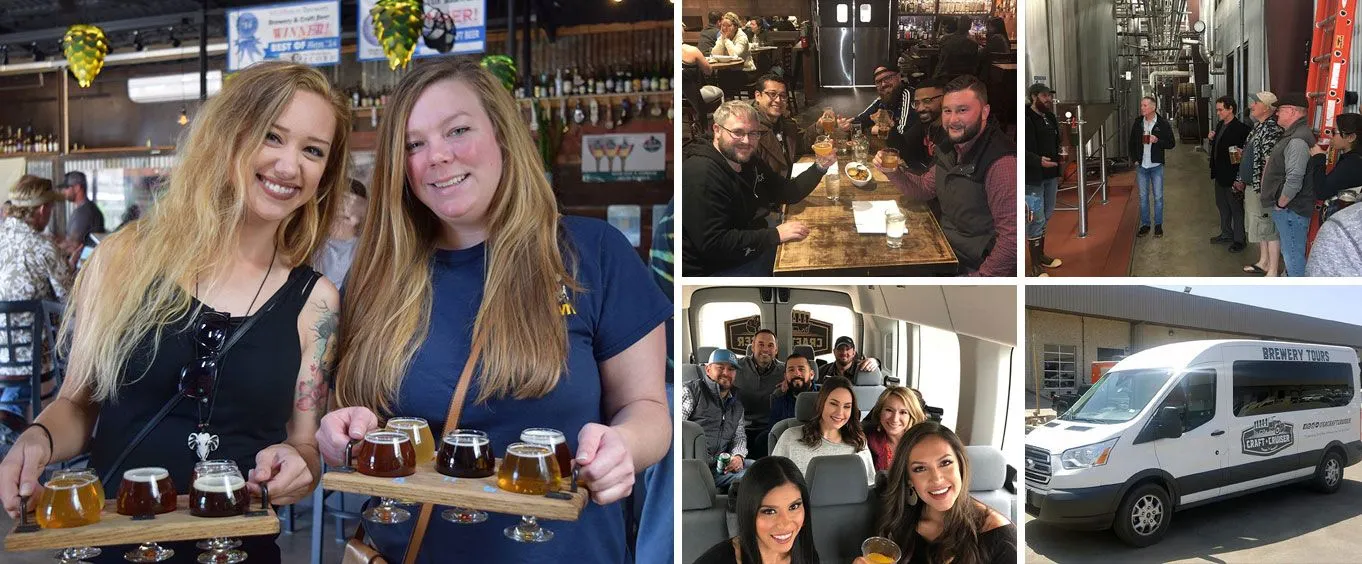 Experience the culture and fun in San Antonio in a unique way with one of the Exploring San Antonio Brewery Tours. This tour is sure to be a blast for everyone who attends, offering a stunning insight into local breweries. This experience is ideal for those who are interested in the process of brewing beer.
Climb aboard a comfortable 13-passenger van for an intimate tour. Full-guided, this adventure offers tons of information about the city to its guests and allows them to enjoy the scenery while being transported to a variety of local breweries. Once at the breweries, lunch and samplings will be available for purchase.
The tour visits Freetail Brewing, Alamo Beer CO, and Weathered Souls Brewing.
Guests will be able to embark upon an in-depth tour of these breweries to learn about the process of how beer is made. Beer making is an intricate method, and it truly is remarkable to see how these breweries create their craft beers and spirits. The brewers are knowledgeable and will be happy to answer any question that you throw their way. If you are a fan of knowing how things are made, this tour is going to be a ton of fun for you. The brewers of each company will give you an overview of the process, technical insight on how the equipment works, and facts about their specific brewery.
Some of the breweries that have been visited on past tours include:
Middleton Brewing
Busted Sandal Brewing Company
High Wheel
Kunstler Brewing
5 Stones
The New Braunfels Brewing Company
Guadalupe Brewing Company
Rough Diamond Brewery
Real Ale Brewing Company.
Guests are sure to have a memorable time sampling local beers and learning about San Antonio's beer industry on this comfortable and fun tour. Plus, they'll be able to leave the tour with a fun souvenir to commemorate their time on the trip! Enjoy many other fun tours and activities and make your vacation planning easier with a bundled vacation package.
Frequently Asked Questions for Exploring San Antonio Breweries:
What is included in the admission price?

Includes visits to breweries, tasting, a souvenir, and transportation.

Is there any walking involved?

Yes. There is a bit of walking from the van into the brewery and around the back of the facility.

Approximately how long does the Exploring San Antonio Breweries last?

The entire experience lasts approximately 6 hours.

For what ages is the tour appropriate?

Great for all ages, but guests must be 21 and older with ID to drink.

What type of dress & footwear are recommended?

Wear comfortable clothes and walking shoes.

Is photography / video recording allowed on the Exploring San Antonio Breweries ?

Yes.

Are any meals included?

Meals and drinks are available for purchase at the various breweries.

Where does the tour depart from?

4130 Broadway St San Antonio, TX 78209 - this is a strip center with plenty of parking