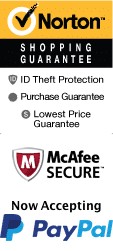 Ranger Creek Brewstillery Tour
4834 Whirlwind Dr San Antonio, Texas 78217
1-800-987-9852
Chat Now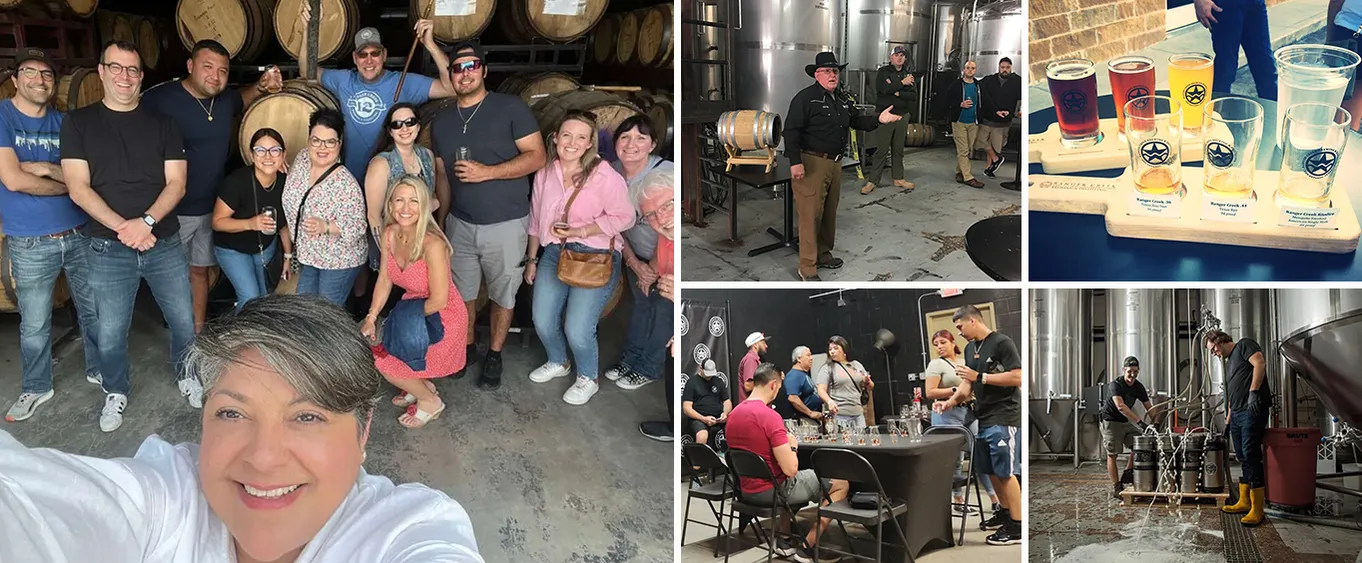 Looking for a unique brewery tour experience in San Antonio? Look no further than a tour of Ranger Creek Brewstillery, the only combined brewery and distillery in the Lone Star State. Located in the heart of San Antonio, this tour provides the perfect blend of beer and whiskey tasting, as well as an in-depth look at the brewing and distilling processes used to create these artisanal spirits.
About the Tour

Upon arrival, you will be greeted by a knowledgeable guide who will take you on a journey through the facility, starting with the brewing process. You will learn about the various grains and hops used in Ranger Creek's beers, and witness the brewing process firsthand as you tour the impressive brewing equipment. Next, you'll venture into the distillery where a handcrafted whiskey is aged and blended for maximum flavor and smoothness.
In addition to the brewery and distillery tours, you'll have the opportunity to sample a variety of beers and whiskies, including some that are only available onsite. The tasting room is uniquely designed to look like an old saloon, with rustic decor and a cozy atmosphere that will transport you back in time. Each drink is brewed and distilled onsite using only locally sourced ingredients, making for a truly authentic and delicious tasting experience.
The history of Ranger Creek Brewstillery is as impressive as the drinks it produces. Founded in 2010, the company has grown from a small operation to a popular destination for those searching for unique, locally sourced spirits. The founders are passionate about using high-quality ingredients and sustainable practices, making their products not only delicious, but also environmentally friendly.
In conclusion, if you are a fan of craft beer and artisanal spirits, a visit to Ranger Creek Brewstillery is a must when in San Antonio. The combination of a brewery and distillery tour, along with the chance to taste some of the finest craft beer and whiskey in Texas makes for an unforgettable experience. Don't miss your chance to be a part of the growing artisanal spirits revolution and visit Ranger Creek Brewstillery on your next trip to San Antonio.
Reviews

Richelle Brewster
Missouri City, TX
✓
Verified Traveler
Great tour!! The tour leader provided great knowledge about the distilling process. Even though it was hot and cut our outdoor time short the distillery completed the tour inside in the craft room. I highly recommend. This is a great way to support our texas businesses.
Frequently Asked Questions for Ranger Creek Brewstillery Tour:
Approximately how long does the Ranger Creek Brewstillery Tour last?

It lasts approximately 1 hour.

For what ages is the tour appropriate?

21+ to drink. Children must be accompanied by their parent.

Is photography / video recording allowed on the Ranger Creek Brewstillery Tour?

Yes.

Where does the tour meet?

4834 Whirlwind Dr, San Antonio, TX 78217, USA
Book Now!