Downtown Delicacy San Antonio Food Tour
1015 Navarro St San Antonio, TX 78205
1-800-987-9852
Description
Downtown Delicacy San Antonio Food Tour Photos (12)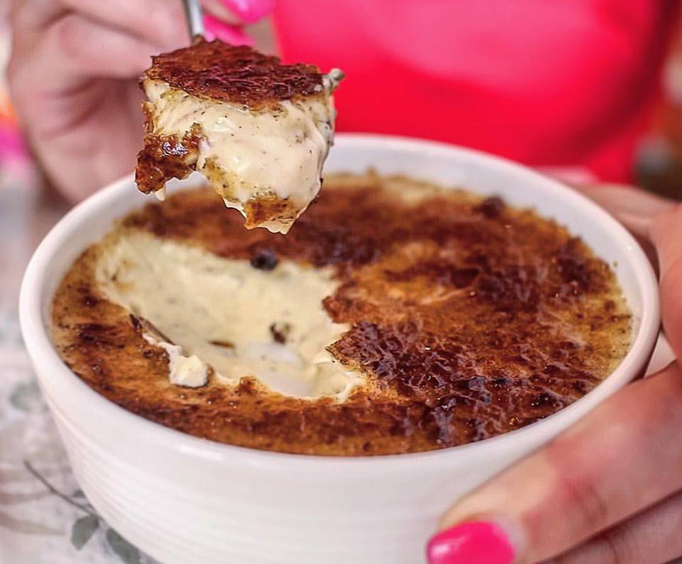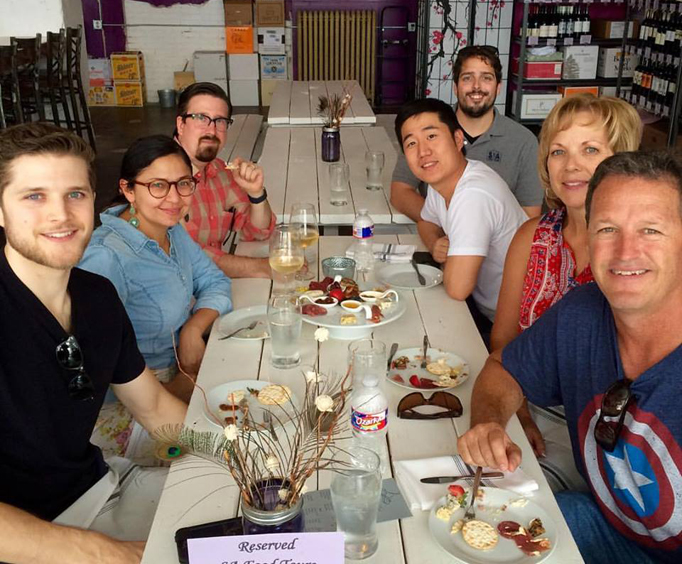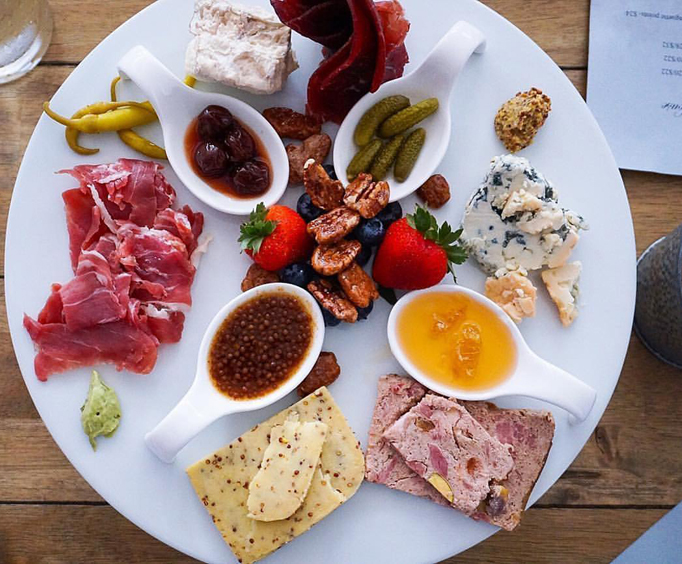 If you're looking to visit some of San Antonio's best restaurants while you journey through downtown, be sure to embark on the Downtown Delicacy San Antonio Food Tour. After meeting up with your expert tour guide, you'll start your 1.5-mile journey through downtown San Antonio and stop along the way at 5 different restaurants and even a few of the city's parks, historical landmarks, and performing arts venues.
Guests can expect to enjoy Cuban sliders as they overlook the famous riverwalk, try a tangy twist on classic San Antonio dishes which are prepared right at your table, taste a delicious creole cuisine stemming from Louisiana, and sample a great variety of meats and cheeses from all around the world at one of San Antonio's newest and award-winning wine bars.
By combining historical elements with plenty of delicious cuisines, this 3-hour excursion is sure to leave guests of all ages with a full belly and brain. Each restaurant stop will offer up their most prized or distinctive food option, and while at this time there are not specific gluten free and vegetarian options, with 5 stops, there is surely something to tame your taste buds. Plus, in addition to sharing tons of history and great cuisine with you, your guides will provide you with lots of recommendations for sites left to see in San Antonio.
For a comprehensive look at the amazing food and history behind San Antonio, be sure to check out the Downtown Delicacy San Antonio Food Tour.
MOST POPULAR THINGS TO DO
IN SAN ANTONIO TEXAS
Book Now!