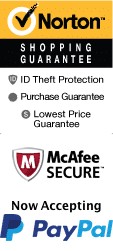 Cross G Ranch Trail Rides
3490 FM 470 Bandera, TX 78003

Cross G Ranch Trail Rides is no longer available.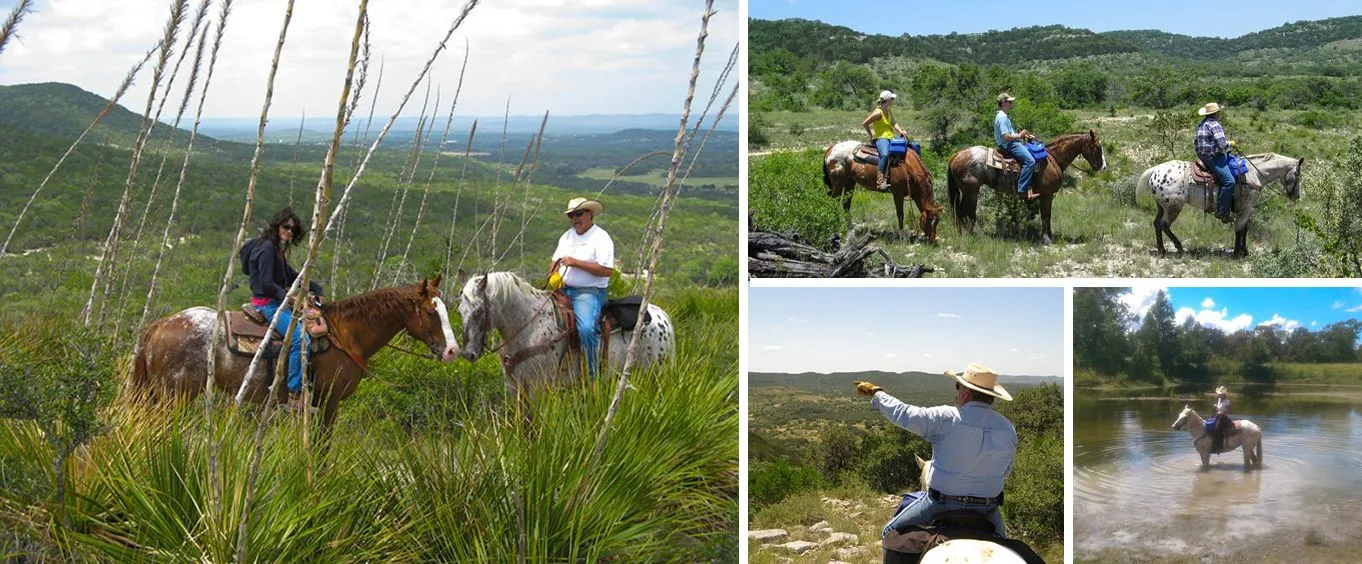 Explore the beautiful Texas Hill Country on a horseback riding adventure with the Cross G Ranch Trail Rides. Relax and experience nature's beauty while enjoying time with your friends and family. The trail rides are private, so they are an awesome getaway for couples or for an intimate family retreat. Unlike dude and guest ranches, Cross G is secluded, so there are no disruptions to your trail ride experience. You can escape the hustle and bustle of city life and imagine yourself in Old West times when it really was just the rider and the horse out on the open trail.
About Cross G Ranch
Located in Bandera, TX, about 50 miles from San Antonio, Cross G Ranch provides the most gorgeous scenery in the area. Guests are provided all the necessary modern-day safety equipment and gear and can explore the sprawling ranch and take in wooded areas, valleys, plateaus, creeks, ravines, and wildlife. The ranch is open to guests year-round, six days a week (closed on Sundays), and offers tours to guests ages twelve and older for groups of up to 10 people.
Trail rides are tailored to suit your comfort and experience levels with all the necessary safety equipment for your two-hour ride. You may want to enjoy your ride with some sunscreen and by donning some western clothes and a cowboy hat. Opportunities are available to dismount your horse and enjoy some time in the shade sitting on a nearby log or rock and refreshing with a drink of water.
Longtime horse riders are sure to have a blast with trotting and cantering in open areas, and beginners can rest assured that their professionally-trained horse will provide them with a great first-time experience. Your guide is a professional riding instructor whose skills play out before your very eyes as he teaches you about your individual horse, how to create mutual trust, and navigate your horse's unique personality.
Happy trails to you and yours on this great horseback-riding adventure as you bond with your horse, explore the gorgeous ranch with its scenic vistas and reckon your way back to a foregone era. The trail ride, the beautiful horses, and your veteran instructor are sure to ignite a new love and appreciation for being out in nature in all its grandiosity. Enjoy tons of other great attractions and tours when and enjoy your San Antonio, Texas vacation.
Frequently Asked Questions for Cross G Ranch Trail Rides:
What is included in the admission price?

Includes a trail ride, safety equipment and everything necessary.

Approximately how long does the Cross G Ranch Trail Rides last?

Trail rides are approximately 2 hours.

For what ages is the tour appropriate?

Great for ages 12 and up.

What type of dress & footwear are recommended?

Wear comfortable clothes and close-toed shoes.

Where does the Cross G Ranch Trail Rides depart from?

Departs from Bandera, about an hour's drive from San Antonio.

What sights will actually be visited while on the Cross G Ranch Trail Rides?

Scenic hillsides, plateaus, creeks and wooded areas abound along the trail.

Is photography / video recording allowed on the Cross G Ranch Trail Rides?

Yes.

Where does the tour meet?

Once guests book a ride and rider information is received. Guests will receive the address to the ranch for their GPS.