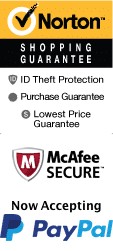 Tru by Hilton Orlando Convention Center
6461 Westwood Boulevard Orlando, FL 32821
1-866-267-5732
Chat Now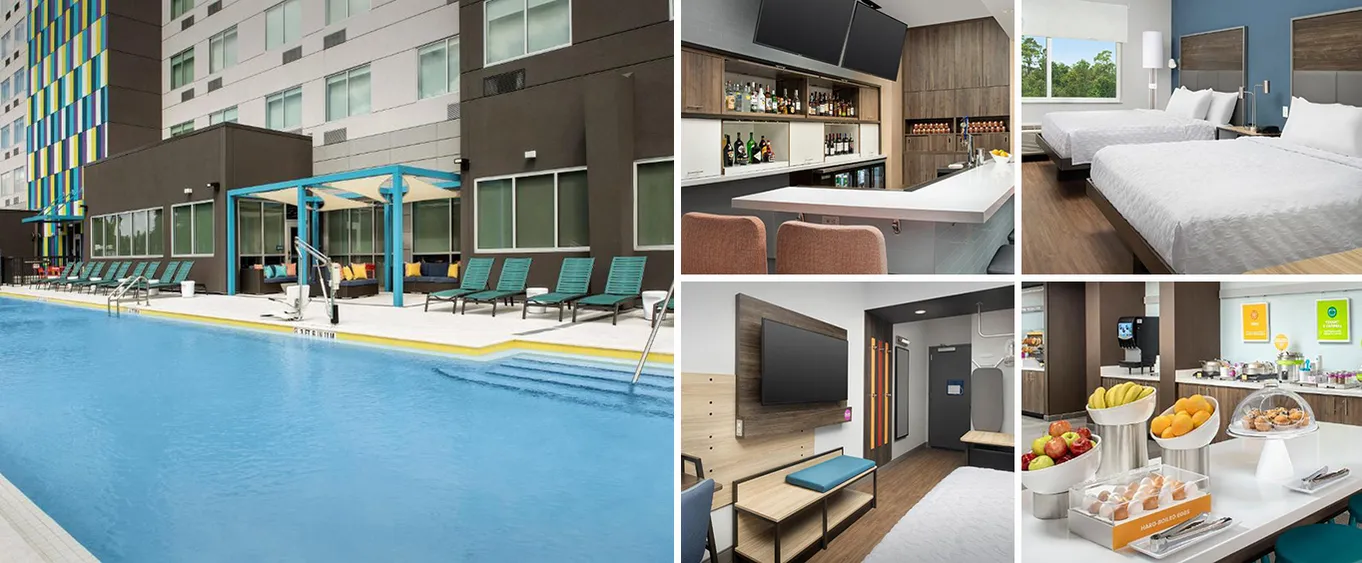 Experience all of the fun of Orlando, FL with a hotel stay at the Tru by Hilton Orlando Convention Center. This hotel has everything you need for a comfortable stay and also has a fantastic location that will put you close to all of the best attractions in the area.
About the Hotel
The hotel has an array of amenities that will help any and every traveler have a memorable time in Orlando. The hotel has many amenities, including features like digital key fobs, meeting rooms, and a business center. Guests can also take a swim in the outdoor pool to soak up some amazing Florida sun, get in a workout at the fitness center, or enjoy a free hot breakfast every morning. The accommodations are expansive with an inviting lobby and an even more welcoming staff.
About the Rooms
After spending the day exploring the theme parks and all of the fun of Orlando, FL, guests can return to the Tru by Hilton Orlando Convention Center and make their way up to their room. The rooms at the hotel feature some great perks to give you the feelings of home during your adventures. Rooms include a desk and chair, beautiful 8 foot tall windows, and sparkling bathrooms with great lighting and plenty of counter space. Guests will also be able to use the free WiFi or watch TV.
With so much to see and do in Orlando, FL, a great hotel is a must-have. Book a room at the Tru by Hilton and experience some fantastic features with a great location.
Location Highlights
Located in the heart of Orlando, Truby Hilton Orlando Convention Center Hotel is an ideal location for both business and leisure travelers. The hotel is in close proximity to several points of interest, including the Orange County Convention Center, SeaWorld, and Universal Studios. For shopping enthusiasts, the hotel is situated near several shopping areas, including the Orlando Premium Outlets and The Florida Mall. Guests can also enjoy a variety of dining options, such as the award-winning Cala Bella Restaurant, which offers Italian cuisine, or the Fiorenzo Italian Steakhouse, known for its prime steaks and seafood. For those who enjoy the outdoors, the nearby Lake Eola Park provides a stunning lake view, while Gatorland offers the opportunity to see alligators up close. The area also features several golf courses, making it ideal for golf aficionados. In short, Truby Hilton Orlando Convention Center Hotel ensures an unforgettable stay, with endless possibilities for exploration and relaxation.
.
Book Now!