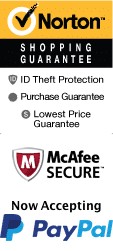 Hyatt Place (formerly AmeriSuites)
8741 International Dr Orlando , FL 32819
1-866-267-5732
Chat Now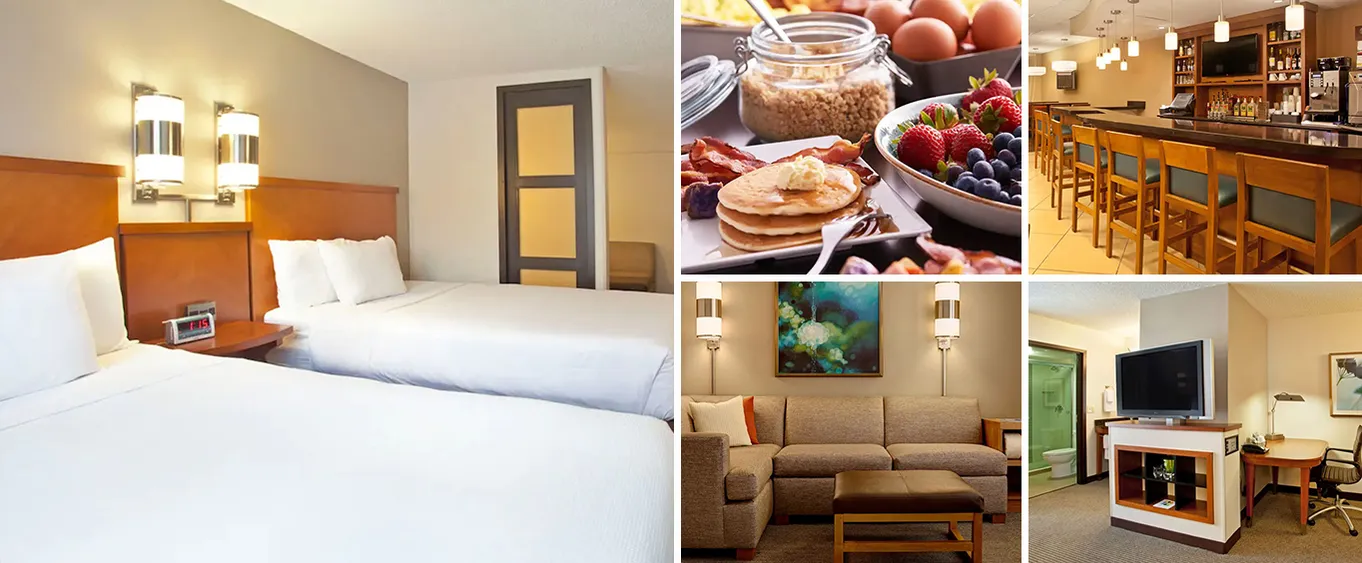 The Hyatt Place (formerly AmeriSuites) is the perfect place for a memorable vacation. It is a contemporary hotel located in the heart of Orlando, Florida, and just 1.5 miles from Universal Studios. The hotel welcomes guests in a warm and friendly manner, ensuring that they feel relaxed and comfortable throughout their stay. The Hyatt Place Orlando/Universal is the perfect place to stay, whether on a business trip, romantic getaway, or family vacation.

Less than a mile from the Hyatt Place is the famous Universal Studios, with plenty of other top-rated attractions such as Islands of Adventure, Mall at Millenia, Holy Land Experience, and Fun Spot America Orlando. The hotel is also around 10 miles from Walt Disney World Resort and SeaWorld Orlando, which are easily accessible for sightseeing. The hotel is located in a part of Orlando that offers numerous entertainment options for visitors, making it the perfect location for those looking for a relaxing break from their everyday life.

The Hyatt Place offers various amenities that will make guests feel right at home, including a fitness center for those who want to stay active during their stay, and an outdoor heated pool for a refreshing dip anytime. For those who want to relax and unwind, there is also a hot tub available. Every morning, guests can start their day with a hot continental breakfast, featuring waffles, pancakes, scrambled eggs, sausage, cereals, fresh fruit, and many more delicious treats.

Every room in the Hyatt Place offers a comfortable and warm atmosphere, with up-to-date amenities that will make your stay more comfortable. The room amenities include cable TV, satellite TV, a coffee maker for preparing hot beverages, an iron and ironing board, complimentary high-speed Wi-Fi Internet, and local calls. All rooms also come equipped with a fridge and microwave, making it easy for visitors to heat up leftovers or enjoy a midnight snack.

In conclusion, the Hyatt Place is an ideal choice for anyone looking for a luxurious vacation in Orlando. Guests can enjoy top attractions located minutes away, take a refreshing dip in the outdoor heated pool, relax in the hot tub, or stay fit by using the hotel's fitness center. After a day of sightseeing and adventures, guests can return to a cozy, comfortable room with all the necessary amenities. One of the best hotels in Orlando, the Hyatt Place offers everything you need to have an unforgettable vacation. Close to the hotel, there are numerous restaurants such as TGI Friday's, Red Lobster and IHOP, along with malls like Orlando International Premium Outlets and WalMart located within less than a mile.
Location Highlights
The Hyatt Place (formerly AmeriSuites) hotel in Orlando, Florida is ideally located near numerous points of interest. Guests can fuel up for a long day of exploring at the nearby Publix grocery store or grab a quick snack at the 7-Eleven convenience store and gas station. For some retail therapy, visitors can make their way to The Mall at Millenia or the Orlando Vineland Premium Outlets for upscale and luxury shopping. Alternatively, the nearby Florida Mall offers a wider variety of shopping options. For dining, travelers can indulge in the famous Cuban sandwich at Padrino's Cuban Bistro or enjoy the fresh seafood selection at Eddie V's Prime Seafood. Families will appreciate the close proximity to popular theme parks like Universal Studios and Walt Disney World, while nature lovers can enjoy a picnic at Lake Eola Park. Overall, the location of the Hyatt Place offers a plethora of activities and amenities for guests to enjoy during their stay in Orlando.
.
Book Now!