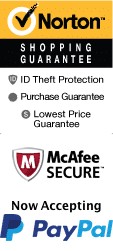 Best Western International Drive
8222 Jamaican Ct Orlando, FL 32819
1-866-267-5732
Chat Now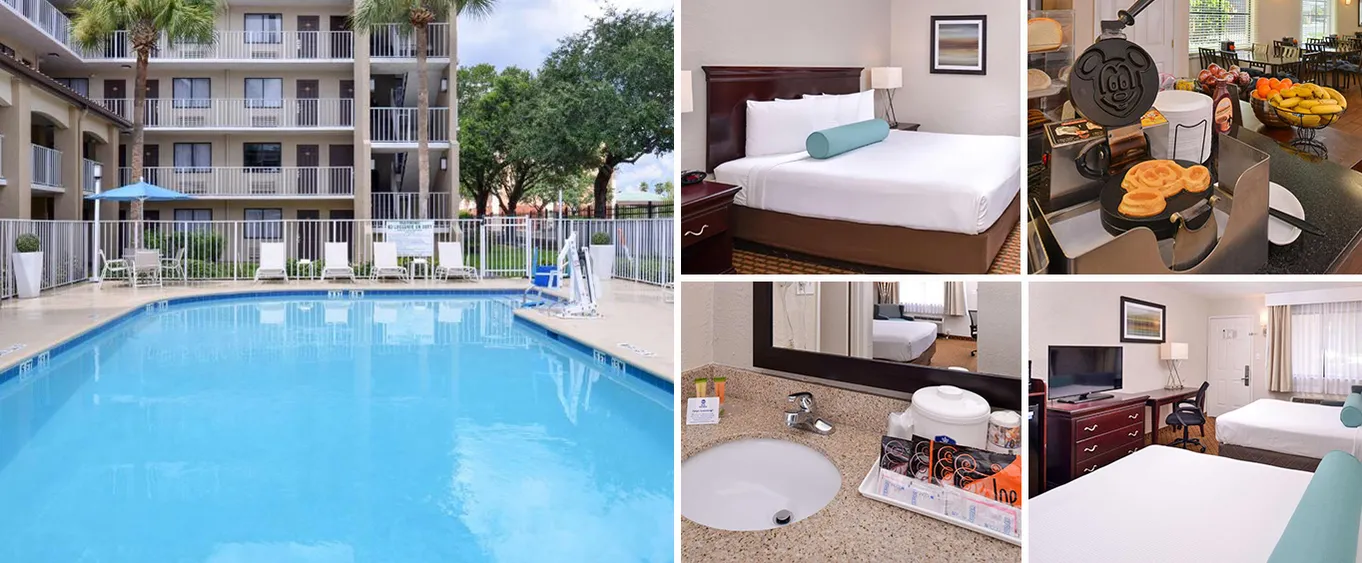 The Best Western International Drive-Orlando inn is positioned inside two miles of the incredible Universal Studios for a joyous and energizing time with your loved ones.
About the Hotel
The inn offers incredible pleasantries to appreciate during your stay including complimentary hot breakfast, free speedy internet, a business and fitness center, and an outdoor pool. The inn additionally offers a shuttle. Get up in the first part of the day to head down with your family for a flavorful breakfast to top off on before making a beeline for all the recreational fun you have arranged during the day. When you come back to the inn later at night, take an invigorating swim in the open-air pool for an awesome time.
About the Rooms
This
lodging
offers the best facilities, ensuring you feel great and comfortable. Within your comfortable room, you will find plush bedding with clean sheets and duvet covers. Guests will also be able to take advantage of perks like a coffee maker and microwave. The bathroom is clean and comes with toiletries to make your morning routines easy.
Do not miss out on an amazing opportunity to experience Orlando, FL and everything it has to offer. With a stay at the Best Western International Drive, guests will have everything they need to have an unforgettable stay in the city. Do not miss out on all of the fun offered with this magnificent hotel!
Reviews

Thomas Brown Jr.
Malcolm, AL
✓
Verified Traveler
Nice hotel. Simple . Clean. Easy access to interstate. Restaurants all around within walking distance. Clean. Nice staff. Breakfast was good. Just get there early it fills up quick. Only 2 complants. Needs more lighting. Avoid golden corral next door. Drive south 3 miles to other golden corral.

Ira Fink
Lexington, KY
✓
Verified Traveler
Location Highlights
Located in the heart of Orlando, the Best Western International Drive offers the perfect location for those who want to immerse themselves in the city's thriving attractions and entertainment. Situated within minutes of Orlando's famous theme parks, such as Universal Studios and Walt Disney World, visitors are sure to have a memorable stay. Guests can also enjoy nearby shopping opportunities, including grocery stores, convenience stores, and gift shops, perfect for grabbing souvenirs to bring home. Foodies will be pleased to know there are plenty of delicious dining options nearby, including an array of restaurants offering local specialties, such as fresh seafood, steak, and vegetarian dishes. After a long day of exploring all the nearby parks and stores, visitors can relax and unwind by taking a walk in the nearby parks or catching a show at one of the nearby theaters. With so many exciting options available, the Best Western International Drive offers an unforgettable vacation experience.
.
Book Now!