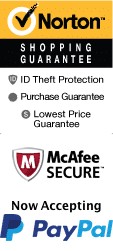 Wander & Eat in Orlando's Hidden Main Street District
Are you ready to explore the unique flavors of Orlando's hidden Main Street District? WanderEATin is a culinary experience like no other, offering a four-hour food tour through some of the city's most eclectic and charming neighborhoods. With knowledgeable guides leading the way, you'll taste your way through international cuisine and top-rated local favorites.
The tour starts on Main Street, where you will meet your guide and fellow foodies before embarking on your culinary adventure. Over the next few hours, you'll sample delicacies from Vietnamese and Puerto Rican eateries, taste artisan coffee, and indulge in locally-made chocolate treats. As you wander through the streets, your guide will share fascinating stories about the history of the area and its growth into a thriving food scene.
Throughout the tour, you will walk approximately one mile, so it's important to wear comfortable shoes. Between stops, you'll have the opportunity to sightsee and snap photos of the beautiful architecture and street art that adorns the area. With a maximum group size of 12 people, this tour provides an intimate and personalized experience.
The Main Street District is also home to many unique boutiques and shops, so be sure to leave some time to explore after the tour. From vintage clothing to handmade jewelry, there's something for everyone in this vibrant part of Orlando.
If you're looking for an unforgettable culinary experience, look no further than WanderEATin's Main Street District food tour. With delicious food, knowledgeable guides, and a beautiful setting, this tour is a must-do for any food lover visiting Orlando.
In conclusion, don't miss out on the opportunity to indulge in the sumptuous cuisine of Main Street District. Explore the vibrant and charming neighborhoods on a culinary adventure that will tantalize your taste buds and captivate your heart. Book your tickets now and take part in the ultimate foodie experience in Orlando.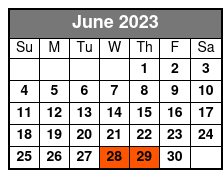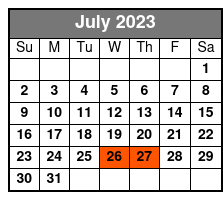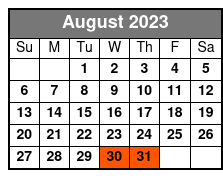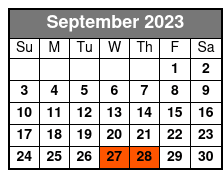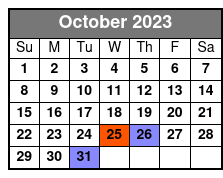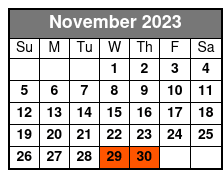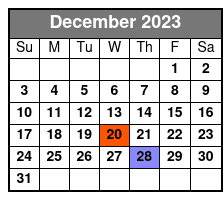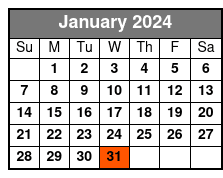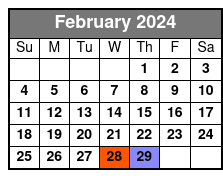 Options:
12pm Wander & Eat in Orlando
Available 6/7/2023 until 3/29/2024 View Detailed Schedule
12pm Wander and Eat In Orlando
5pm Wander & Eat in Orlando
Available 6/6/2023 until 3/28/2024 View Detailed Schedule
5pm Wander & Eat in Orlando
Book Now!