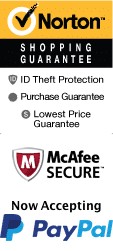 Walking Tour of Orlando
Epcot Center Drive Orlando, Florida 32830
1-866-267-5732
Chat Now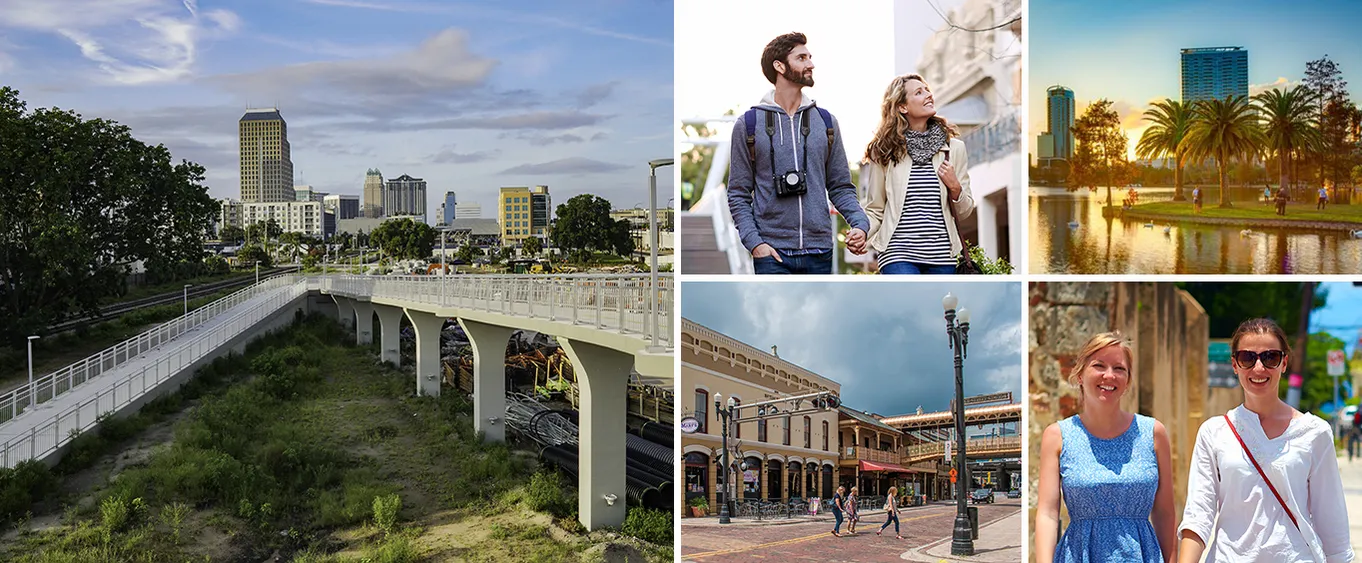 If you're looking for a fun and informative way to explore Orlando, the Walking Tour of Orlando is a fantastic option. This tour takes you through some of the city's most vibrant neighborhoods and offers a glimpse into the cultural and historical significance of each area.

Led by a knowledgeable guide, the tour takes approximately two hours and covers a distance of about two miles. You'll begin by exploring the Downtown Orlando area, which is home to unique shops and restaurants, stunning architecture, and a dynamic arts scene. From there, the tour takes you to Lake Eola Park, where you'll find picturesque views and a lively atmosphere.

One of the highlights of this tour is its emphasis on the city's street art scene. You'll see some of the most impressive murals and installations that the city has to offer, and learn about the artists behind them. You'll also have the opportunity to explore some of Orlando's lesser-known neighborhoods, including the historic Parramore district and the trendy Mills 50 area.

Throughout the tour, your guide will provide fascinating insights into the city's history, culture, and architecture. You'll learn about everything from the early settlers who founded Orlando to the modern-day attractions and amenities that make it a popular tourist destination.

One of the benefits of the Walking Tour of Orlando is that it is suitable for travelers of all ages and fitness levels. The pace is relaxed and there are plenty of opportunities to rest and take in the sights. Be sure to wear comfortable clothing and shoes, and bring a water bottle and sunscreen if you plan to take the tour during the warmer months.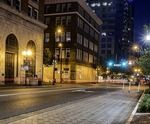 Explore Downtown Orlando, where traditional charm meets modern elegance. From the ornate architecture of Church Street Station to the splendor of Lake Eola Park's swan-filled waters, every corner unfolds a unique blend of history and innovation, bound to steal your heart away.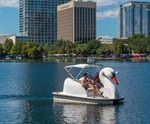 There's a surprise waiting in downtown Orlando - Lake Eola Park. This inviting urban paradise offers commodities such as Swan boat rides, scenic pathways, and an open-air amphitheater, guaranteeing unforgettable memories at every turn.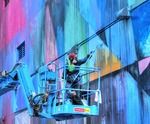 Immerse yourself in Orlando's vibrant heart at Mills 50! This bustling, multicultural district boasts a tantalizing mix of trendy eateries, unique boutiques, and colorful murals that reflect its diverse community. From savoring delectable Asian cuisines to discovering indie-artists, Mills 50 offers an unforgettable urban adventure. Experience the local culture like never before!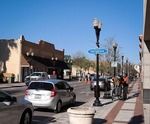 Pass By
Parramore District
Immerse yourself in Orlando's vibrant culture by visiting Parramore District. Dripping with rich history, the area boasts a colorful blend of local businesses, historic landmarks, and intimate community. Experience the pulsating rhythm of the city by exploring its unique dining scenes, bustling farmers' market, or cheering on a soccer game. Feed your artistic soul with the visual and performing arts at grand centers like the Dr. Phillips Center. At Parramore District, everyone is a local.
Overall, the Walking Tour of Orlando is a fantastic way to explore the city and get a deeper understanding of its history and culture. Whether you're a first-time visitor or a longtime resident, this tour will help you discover new and exciting aspects of the city that you may have overlooked before. Don't miss out on this unique opportunity to explore Orlando!
Book Now!