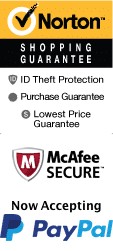 The Mall at Millenia's Personal Styling Experience
4200 Conroy Rd Orlando, Florida 32839
1-866-267-5732
Chat Now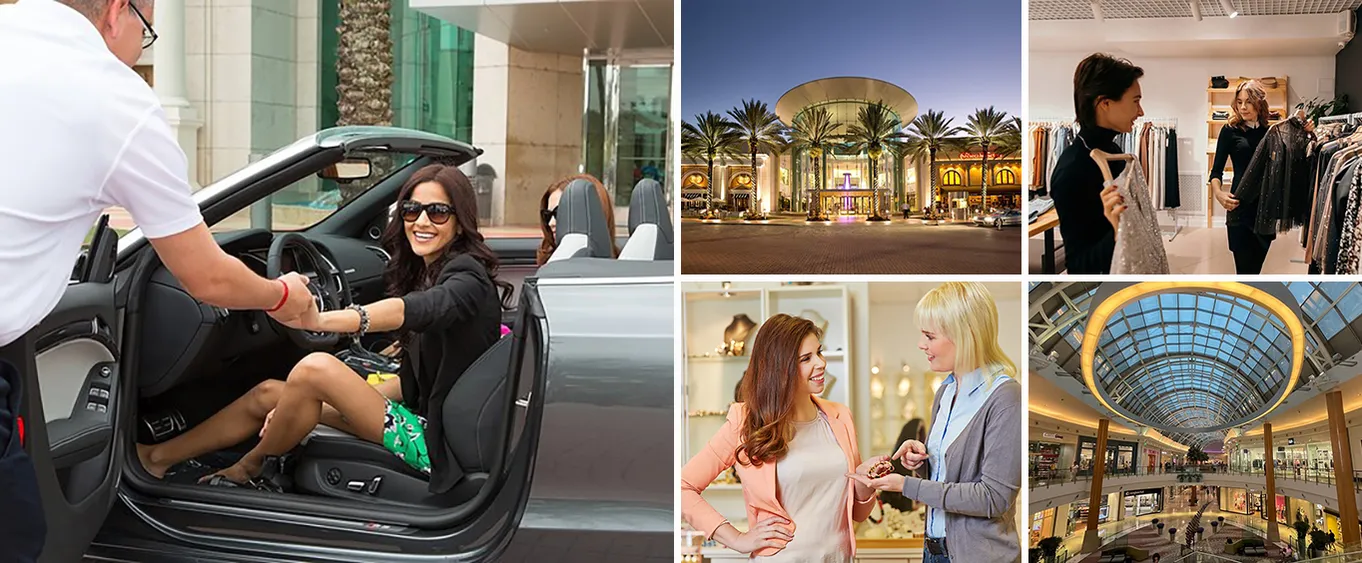 During your session, your personal stylist will assess your personal style and fashion needs, taking into account your body shape and specific preferences. With their knowledge of the latest fashion trends and the stores in the mall, they'll guide you through a shopping tour that's tailored to your style and budget. You'll get to choose from a wide variety of stores, from high-end luxury brands to more affordable options, and your stylist will help you find items that fit your personal style while keeping your budget in mind.

This experience typically lasts around two to three hours, giving you plenty of time to explore the mall and find the perfect outfit. The Mall at Millenia is known for its high-end shopping experience, with stores like Chanel, Gucci, Louis Vuitton, and Bloomingdale's attracting shoppers from all over the world. But there are also more affordable options, like Zara and H&M, making this experience accessible to shoppers of all budgets.

In addition to the personalized styling session, this experience includes a $50 gift card to use towards your purchases, a valet parking pass, and a complimentary coffee or tea from the mall's café. Plus, with 150 stores to choose from, you're sure to find something you love.

The Mall at Millenia's Personal Styling Experience is the perfect activity for fashion lovers and anyone who wants to upgrade their wardrobe. Whether you're attending a special event or simply want to refresh your everyday style, this experience will help you find the perfect outfit and make you feel confident and stylish.

In summary, The Mall at Millenia's Personal Styling Experience in Orlando is a one-of-a-kind shopping experience that offers a personalized styling session with an expert stylist, access to some of the world's most renowned luxury brands, and affordable fashion options. With a two to three-hour shopping tour, a $50 gift card, and a complimentary valet parking pass and beverage, this experience is the ultimate way to upgrade your wardrobe and feel confident and stylish.
Options:
The Mall at Millenia's Personal Styling Experience
Available Now until 11/30/2024 View Detailed Schedule
Pickup included
Book Now!