Tasting Food Tour in Winter Haven with Certified Guide
Activities
Tasting Food Tour in Winter Haven with Certified Guide includes several different types of tastings. even some that can be purchased to go, including:
Restaurant tastings
Café and bakery tastings (including coffee, tea, and other options)
Food truck festival
Brewery tasting (beer and wine) Most food tour participants will leave with full bellies. This is a casual walking tour that lasts approximately two hours.
Winter Haven, Hometown Cooking Class is a small-group event full of fun and learning. Priced at $45 per person, the two-hour class takes you through food history and its role in the community. It also provides a brief overview of how to prepare three dishes that represent traditional winter foods. In the end, participants will learn how to bring their recipes into the classroom for others to prepare.
History of Food Tour in Winter Haven
The history of food in Winter Haven is visible from the road. The city's location gives you a good glimpse of the agriculture in the area.
There are numerous food-themed buildings around town. One of these lies at the heart of Winter Haven Heritage Square. This old church now houses a bookstore and several restaurants, including two focusing on Italian and Cuban food. In addition, the Polk County Farmers' Market operates multiple locations and puts on a fair every year.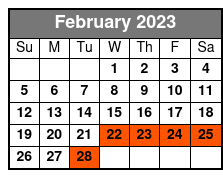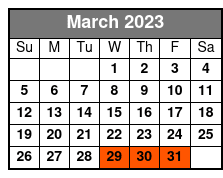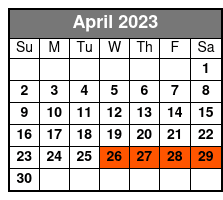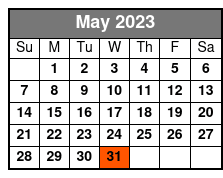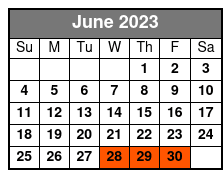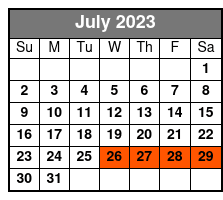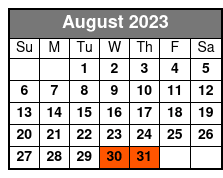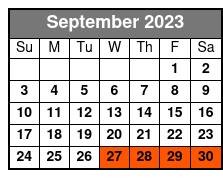 Options:
Adult W/Alcoholic Drinks
Available 1/31/2023 until 12/30/2023 View Detailed Schedule
4 Alcoholic Beverages Included
Adult W/Non-Alcoholic Drinks
Available 1/31/2023 until 12/30/2023 View Detailed Schedule
Includes Food & Soda or Tea
Book Now!