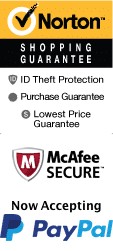 Pontoon Pub Crawl, 5 Lakeside Pubs and Restaurants Visit by Boat
1006 Lake Howard Dr SW Winter Haven, Florida 33880
1-866-267-5732
Chat Now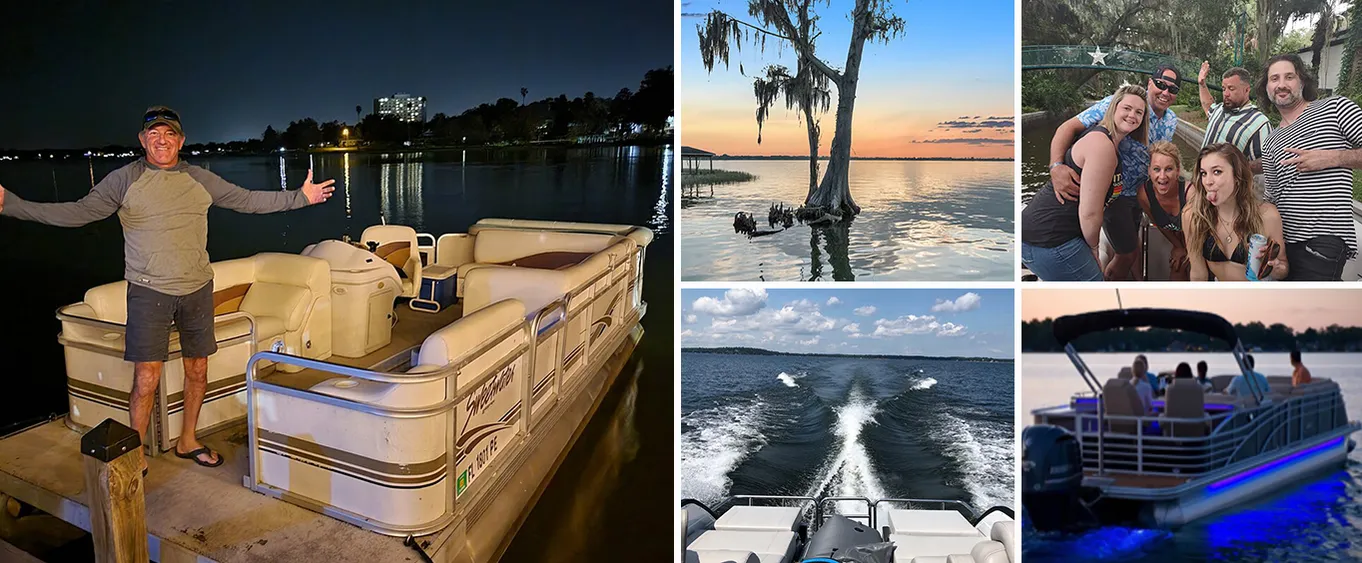 Orlando is known for its nightlife scene, and what's better than exploring the city's waterfront bars and restaurants by boat? The Pontoon Pub Crawl takes you on a tour of five lakeside pubs and restaurants, offering everything from craft cocktails to fresh seafood. This four-hour experience is perfect for groups of friends or family looking for a unique way to enjoy the Orlando nightlife.

The tour begins at a private marina, where you'll board a comfortable pontoon boat with a friendly captain who will guide you along the lake. The first stop is at a local restaurant that offers appetizers to share, as well as some of the best craft beers in Orlando. The second stop is at a lively bar that serves delicious cocktails and has a live DJ spinning tunes.

The third stop is at a lakeside restaurant that serves up fresh seafood and offers stunning views of the lake, perfect for Instagram-worthy photos. The fourth stop is at a rooftop bar that offers sweeping views of the city skyline and is a great place to catch the sunset. The final stop takes you to a lively bar that is known for its signature cocktails and live music.

Throughout the tour, you'll have the opportunity to explore the different pubs and restaurants at your own pace, enjoying the music, drinks, and food at each stop. The captain will ensure that everyone stays on schedule and gets back to the marina at the end of the four-hour tour.

The Pontoon Pub Crawl is a great way to get a taste of Orlando's nightlife scene while enjoying the beautiful scenery of the lakes. The tour combines the excitement of exploring new bars and restaurants with the laid-back vibe of a boat ride. Whether you're a tourist visiting Orlando or a local looking for a fun night out, the Pontoon Pub Crawl is a must-do activity.

Overall, the Pontoon Pub Crawl is an unforgettable experience that takes you to some of Orlando's most popular bars and restaurants. With a friendly captain to guide you and the beautiful scenery of the lakes, this tour is perfect for those looking for a unique way to explore Orlando's nightlife. Don't miss out on this one-of-a-kind adventure!
Book Now!