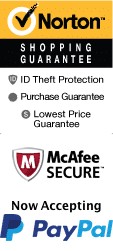 Guided Food Tour in Winter Haven
220 Avenue A NW Orlando, Florida 33881
1-866-267-5732
Chat Now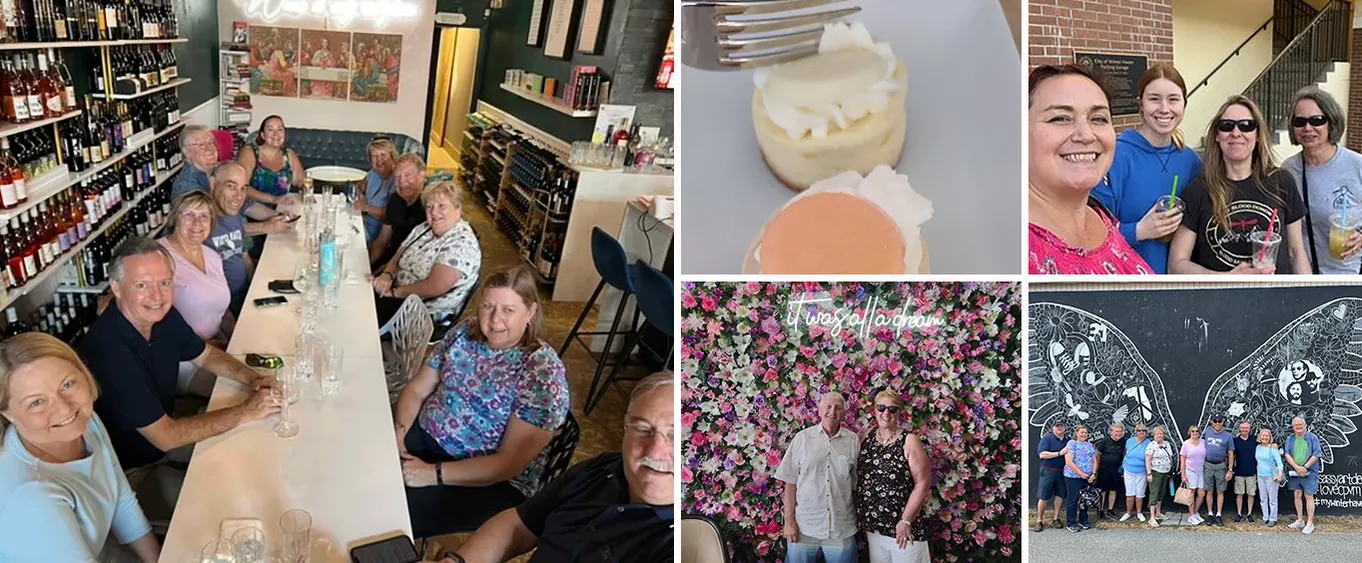 Are you a food lover looking for an unforgettable culinary experience in Winter Haven, Florida? Look no further than the Guided Food Tour in Winter Haven, the ultimate food tour in one of Central Florida's most charming historic neighborhoods. On this tour, you'll be taken on a three-hour walk throughout the town, all while indulging in delicious samples from the best local restaurants and eateries.

Starting at the Central Park, your tour guide will offer an informative and fun history lesson of Winter Haven, which is known for its quaint parks, lakes, and beautiful gardens. As you walk through the streets of Winter Haven, you will be able to sample and savor tasty treats from a mix of locally-owned restaurants that offer a range of cuisines.

For three hours, you'll walk through the historic downtown area, stopping at a range of restaurants and stores to enjoy some of the best delights that Winter Haven has to offer. Your tour guide will help to partake in seven to nine unique food specialties while offering insights into the history and culture of the area.

As a food enthusiast, it's important to note that this tour is a perfect way to discover new and delicious foods that you might not have tried otherwise. From traditional Cuban sandwiches to homemade ice cream, you'll be able to taste a range of diverse flavors from local small businesses that make Winter Haven such a unique place.

Winter Haven's Guided Food Tour is also a great way to showcase the town's vibrant community, where visitors and locals alike can come together to explore and enjoy what the community has to offer. You'll also receive insider tips on the upcoming community events and activities happening in Winter Haven, giving you the chance to further explore the city.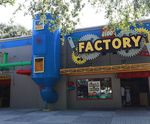 Explore the tranquil oasis of Winter Haven, situated in the heart of Florida, just a stone's throw from the bustling city of Orlando. This alluring cityscape is a kaleidoscope of family-friendly activities, stunning chain of lakes, and pristine natural beauty. Discover an unmatched haven of relaxation, adventure, and pure Florida charm.
In conclusion, if you're looking for an unforgettable culinary adventure, Winter Haven's Guided Food Tour is the perfect activity for afternoons and evenings. Make sure to come with an empty stomach and an open mind; Winter Haven is a town packed with surprises! Reserve your spot for an upcoming tour and experience the ultimate culinary experience in Central Florida.
Book Now!