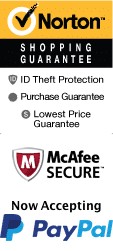 Full-Day Manual Polaris Slingshot Adventure Rental
8623 Commodity Circle Orlando, Florida 32819
1-866-267-5732
Chat Now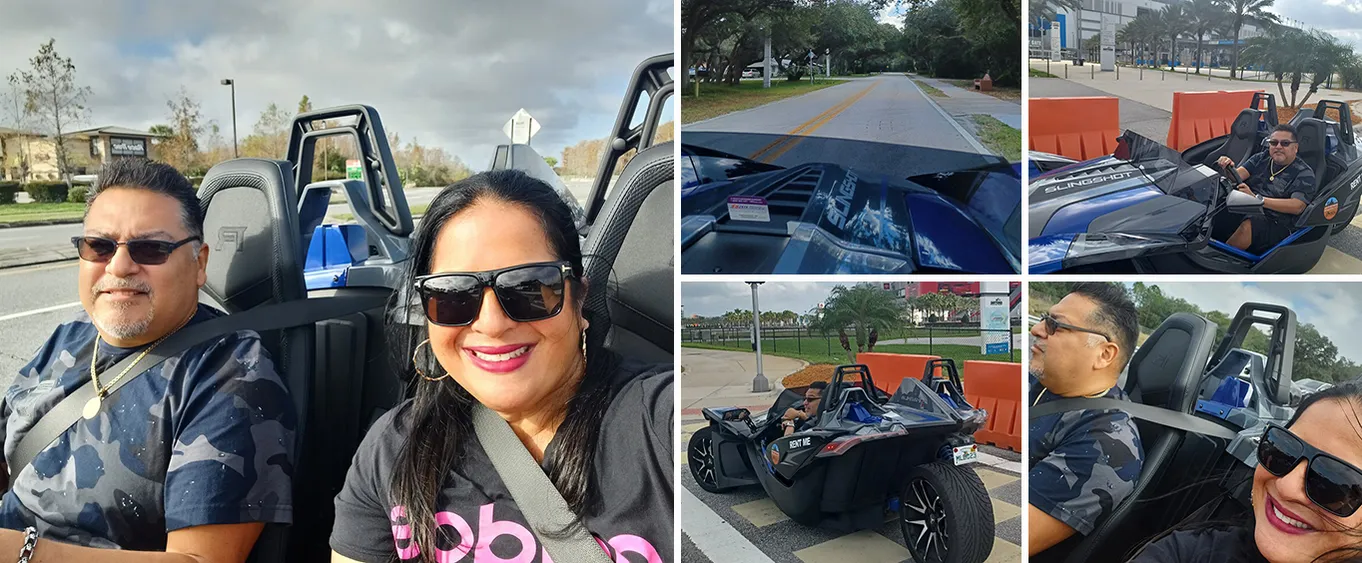 The tour of the space center takes roughly six hours, and there are a variety of exhibits and attractions to explore during that time. From 3D IMAX films to astronaut meet-and-greets, the complex offers something for every member of the family. You'll even have the chance to visit the Space Shuttle Atlantis exhibit and see a real spacecraft up close.

During the tour, you'll witness the launch pads from afar and see the Saturn V rocket, the most powerful rocket ever built, on display. You'll also have the opportunity to experience a simulation of what it's like to launch into space. The Rocket Garden is a popular attraction that features a collection of rockets from every era of space exploration. This garden is also home to the first rocket to put Americans into space, the Mercury-Redstone.

The Kennedy Space Center Visitor Complex has a rich history that dates back to the Apollo era, and you'll have the chance to learn about all the milestones during your visit. From walking through a replica of the moon landing to touring the interactive spaceflight simulators, you'll never run out of things to do. You'll also have the opportunity to learn about the future of space travel and the complex's role in continuing this legacy.

In summary, the Kennedy Space Center Visitor Complex is a must-see attraction in Orlando, Florida. With so much to see and do, it offers an unforgettable experience that blends education and entertainment for the whole family. Get ready to witness the past, present, and future of space travel all in one day. Don't miss out on the opportunity to explore this unique destination that will leave you feeling like you're walking amongst the stars.
Book Now!