Florida Everglades Airboat Tour with Transport
Depending on the tour and season, airboat passengers may see a wide range of wildlife and plants, including manatees and alligators; see the giant hardwood hammock in the world or perhaps see a family of white-tailed deer; watch for water moccasins as they swim between trees; or watch white ibis nest. Licensed guides will point out seagrass meadows (one of the only places in Florida where airboats can legally operate) and help visitors identify hundreds of native species.
One of the most popular tours is a three-hour airboat excursion that provides access to the vast "Big Cypress" area to view alligators, manatees, and a variety of native birds. Visitors will also enjoy spectacular views of the wilderness and islands from the air.
Airboat tours also feature memorable sunsets, dinners, and other trips, which include a snack bar, souvenir photo, and a chance to "feed the gators." Most of Florida's airboat operators are members of the Airboat Association of Florida. The group provides a toll-free number (888-AIRBOAT) for visitors traveling from out of state or out of the country. Visitors who want to learn more about the area or book a tour should contact the Florida Airboat Association.
An excellent way to "kick off" an Everglades trip is to take a one-hour tour narrated by a professional naturalist. Guided tours are available for $10 per person from Florida Bay Outfitters and Everglades Holiday Park.
Nature & Adventure Tours offers charter airboat tours of the popular sawgrass marshlands on Big Cypress Island in the Big Cypress National Preserve.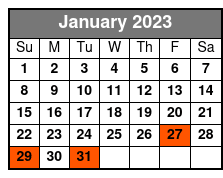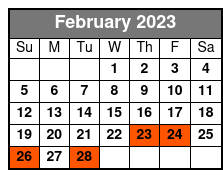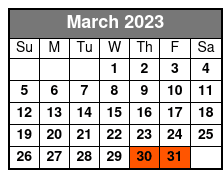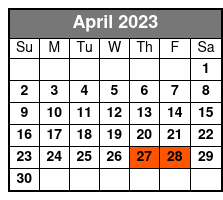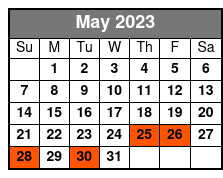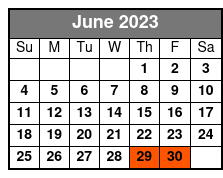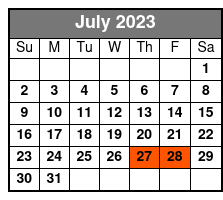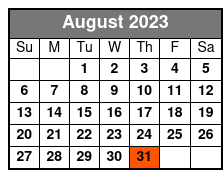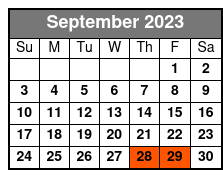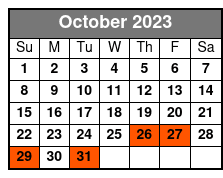 Options:
1-Hour Airboat Wild Florida
Available 1/31/2023 until 12/29/2023 View Detailed Schedule
1-hour Airboat Option: 1-hour airboat ride with transportation from Orlando area
30-Minute Airboat
Available 1/29/2023 until 12/31/2023 View Detailed Schedule
30-minute Airboat Option: 30-minute airboat ride with transportation from Orlando area
1 Hour-Airboat Boggy Creek
Available 1/29/2023 until 12/31/2023 View Detailed Schedule
1-Hour Airboat: Enjoy a 1-hour airboat ride and roundtrip transportation from the Orlando area
Book Now!