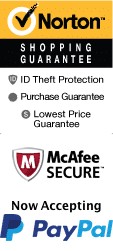 Factory Adventure Tour
9901 Hawaiian Ct Orlando, Florida 32819
1-866-267-5732
Chat Now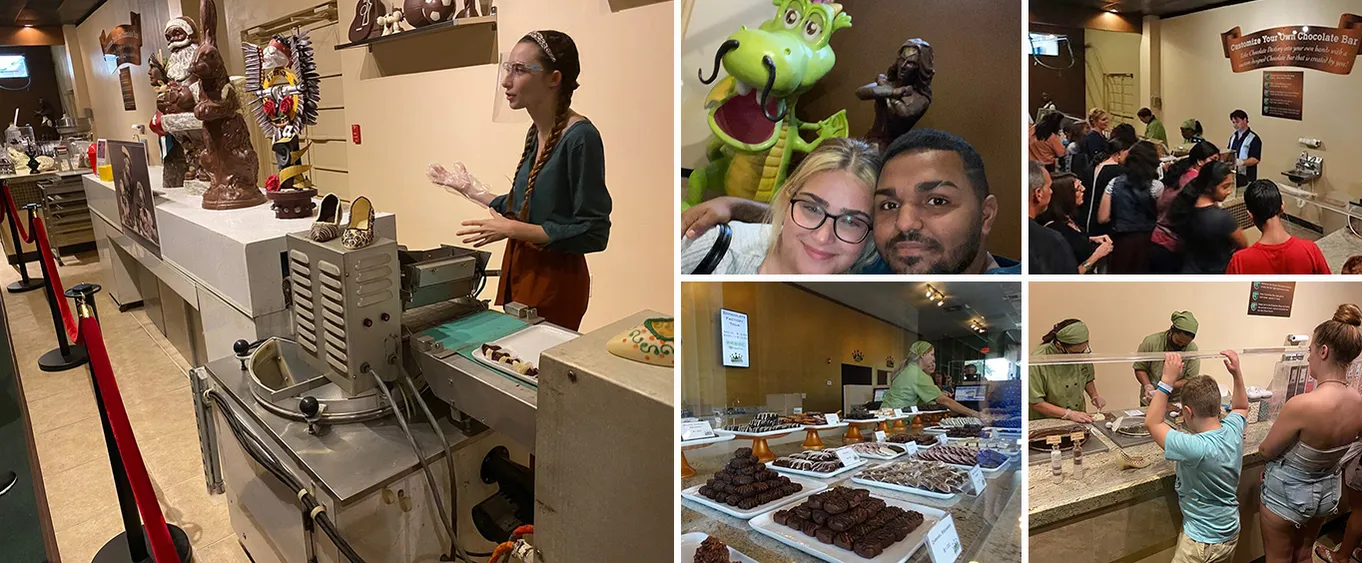 The Factory Adventure Tour in Orlando, FL is an exciting and informative experience for visitors of all ages. Located in the heart of Central Florida, this attraction offers a behind-the-scenes tour of a working factory with interactive exhibits and hands-on opportunities.

The adventure begins with a guided tour through the factory, where guests can learn about the history and development of the manufacturing process. From the materials used to the machinery used to create the products, visitors will see firsthand how items are produced from start to finish.

As the tour progresses, guests will have the opportunity to participate in several interactive exhibits, including a sound lab and a virtual reality experience. These exhibits provide a unique and engaging way to learn about the manufacturing process while having fun at the same time.

In addition to the interactive exhibits, visitors can also try their hand at various activities such as assembling products or testing the strength of different materials. These hands-on opportunities make the tour even more engaging and educational.

For those interested in the history of manufacturing and industry, the Factory Adventure Tour has several displays featuring vintage machinery, tools, and products. These exhibits provide a glimpse into the past while highlighting the advancements made in modern manufacturing.

The tour concludes with a visit to the gift shop where guests can purchase souvenirs including items made on-site. This is a perfect opportunity to take home a tangible reminder of the experience and share it with friends and family.

Overall, the Factory Adventure Tour in Orlando, FL provides an exciting and educational experience for visitors of all ages. Whether you're a history buff or just love to learn new things, this attraction is sure to provide a memorable experience that you won't forget. So what are you waiting for? Plan your visit today and discover the fascinating world of manufacturing.
Book Now!