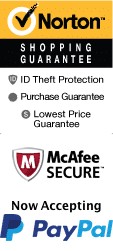 Downtown Sanford Historical Tour
230 E 1st St Sanford, Florida 32771
1-866-267-5732
Chat Now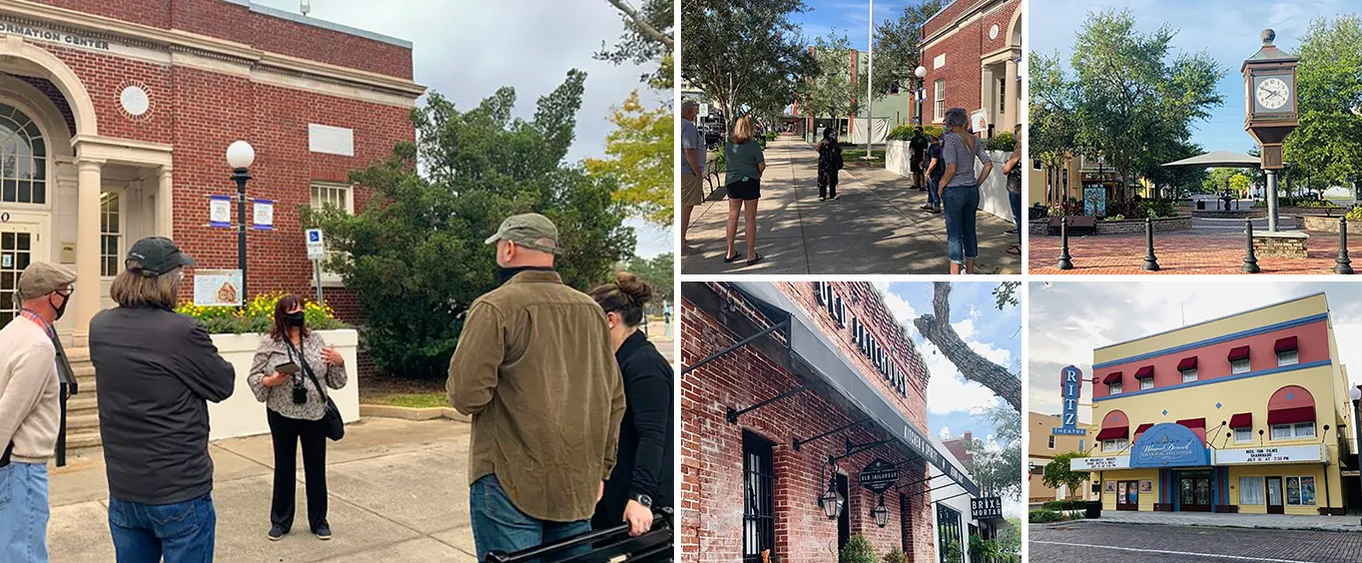 The tour begins in the heart of downtown Sanford, where visitors will be introduced to the charming streetscapes and unique architecture of this lively city. Guests will be guided through the streets, walking a leisurely pace for about 2 hours. The Sanford Historic District features over 200 buildings on the National Register of Historic Places.

The tour covers around 1.5 miles, passing through historic First Street, Magnolia Square, and the Sanford Commercial District. Sites visited include residential districts, city parks, historic churches, and prominent museums such as the Sanford Museum, the Sanford Art Walk, and the Sanford History Museum. Guides will point out notable examples of Victorian, Art Deco, and Mid-Century Modern architecture along the route.

During the tour, guests will learn about important moments from Sanford's history, including key moments from the Civil War, the city's role in the citrus industry, and the rise of significant locals such as entrepreneur Henry S. Sanford. This walking tour paints a vivid picture of Sanford's past, as well as the city's effort to preserve its rich heritage.

The Downtown Sanford Historical Tour is perfect for locals and visitors alike. It offers a unique perspective on one of Florida's most historic cities, and the tour is designed to appeal to visitors of all ages. Patrons are encouraged to wear comfortable shoes and bring their camera, as there will be plenty of opportunities to capture the beautiful scenery and historical landmarks.

In summary, the Downtown Sanford Historical Tour is an exceptional and authentic way to learn about Sanford's history and appreciate its evolution over time. With knowledgeable guides, exciting landmarks, and a beautiful cityscape, this tour offers a fascinating experience that you won't want to miss. Come and experience the beauty and charm of historic Sanford through the Downtown Sanford Historical Tour and make your visit to Florida even more memorable.
Book Now!