Dolphin Encounter Tour

Description
Dolphin Encounter Tour Photos (20)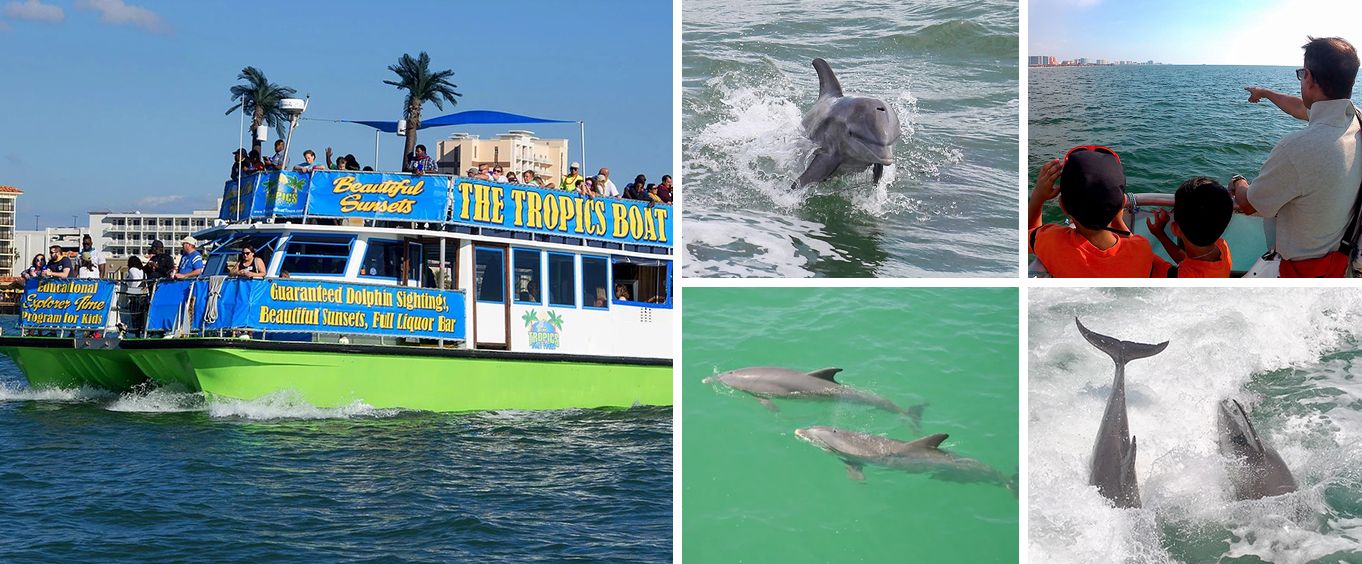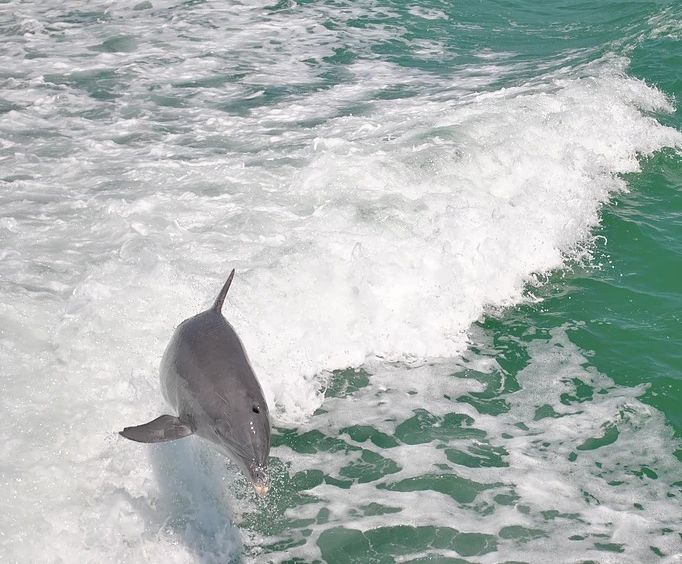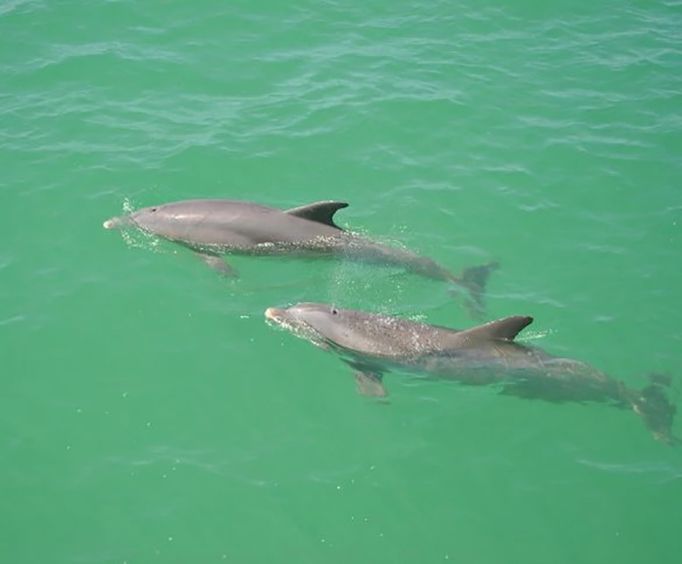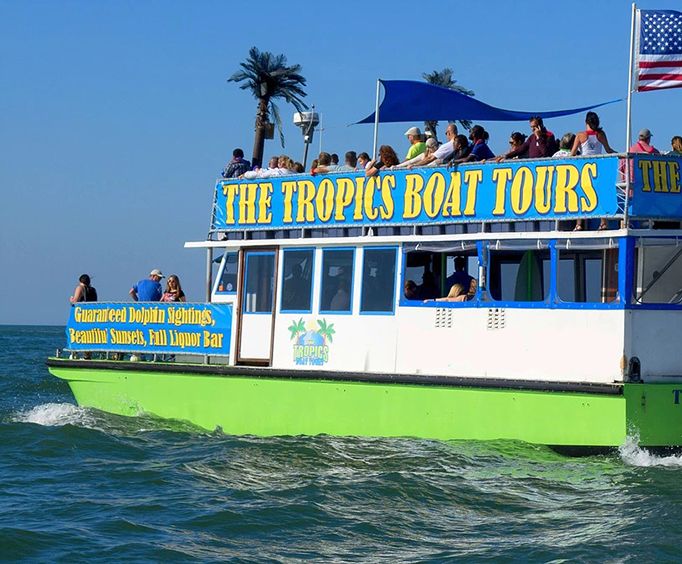 Orlando's Dolphin Encounter Tour will venture you from an inland setting of Orlando, and then down on into the Gulf of Mexico to experience the dolphins and get to see the natural habitat.

You'll be provided transportation from Orlando to the Gulf. Once you're actually in the Gulf of Mexico, you'll not only be able to appreciate the natural beauty that the Gulf itself is noted for , but have the chance to experience dolphins for a one-of-a-kind look at these unique, intelligent creatures in their natural habitat.

You will also stop at Compass Island, where you will be able to participate in your choice of activities.
Book Now!