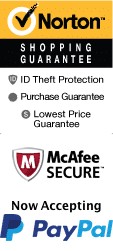 Clermont Chain of Lakes Escape
10354 Cypress Cove Ln Clermont, Florida 34711
1-866-267-5732
Chat Now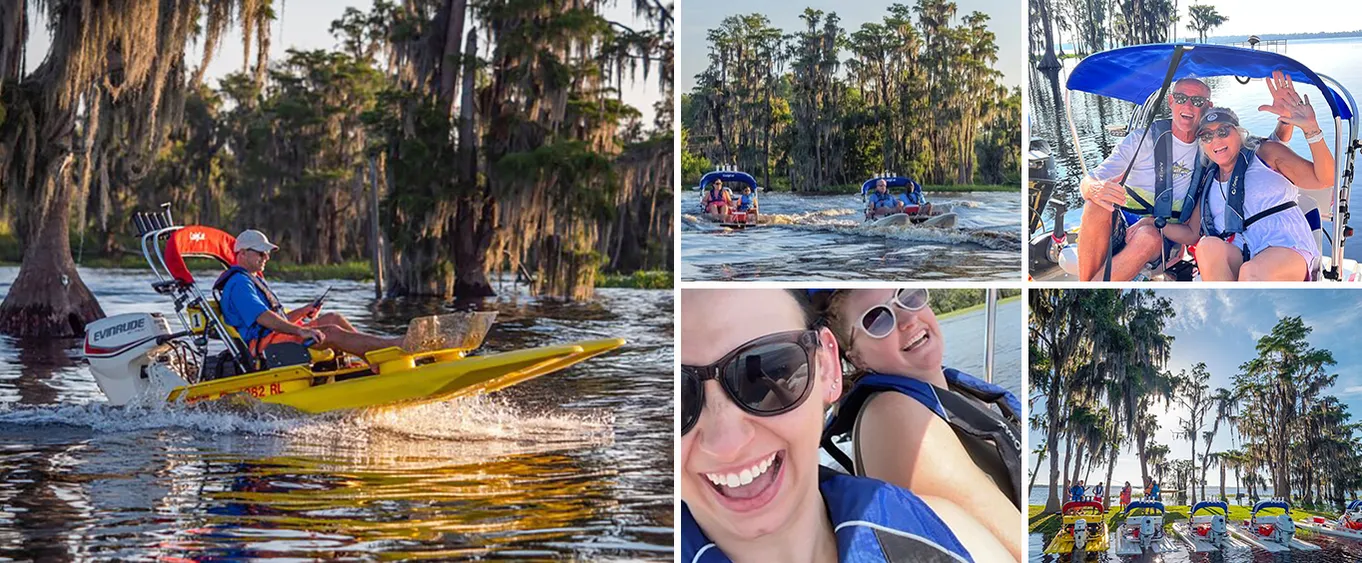 Are you a fan of nature and adventure? If so, the Clermont Chain of Lakes Escape activity in Orlando, FL is the perfect addition to your vacation itinerary. This full-day adventure takes you on a thrilling and scenic boat ride through eight interconnected lakes, surrounded by the lush vegetation of Central Florida.

Upon arrival at the lake, you'll embark on a 90-minute boat tour, piloted by a knowledgeable guide who will point out exciting wildlife, historical landmarks and share fascinating stories about the lakes. You'll have the chance to spot alligators, bald eagles, anhingas, and herons, as well as learn about the region's fascinating history, including the fact that Al Capone once used this lake chain as a private getaway.

After the boat tour, you can choose from several activities to keep the adventure going. You can opt for kayaking, paddleboarding, or even fishing if you're up for a challenge. Guides will make sure you're comfortable and safe in any activity you choose.

If you're a nature lover, the fishing will be a great way to get even closer to the environment. Whether you're an expert fisherman or a beginner, the guides will provide all of the equipment and information needed to have a thrilling time. The lake is home to various fish species, including largemouth bass, bluegill, and crappie, providing an excellent opportunity to catch a big one.

The water sports are perfect for adrenaline junkies, who are looking for a new challenge. You can choose between several options, including paddleboarding and kayaking, both of which provide a fun workout and an excellent opportunity to see more of the lake. Guides will teach you all the necessary skills to enjoy the activity to the fullest.

The Clermont Chain of Lakes Escape is a perfect way to experience the natural wonders of Central Florida. You'll leave feeling refreshed, amazed, and with memories that will last a lifetime. Don't forget to bring your camera to capture the wonderful moments of this adventure.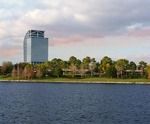 Pass By
Clermont Chain of Lakes
Journey into the sun-kissed heart of Florida with a visit to the Clermont Chain of Lakes, an enchanting complex of shimmering bodies of water nestled snugly near Orlando. This place boasts a variety of awe-inspiring backdrops, stunning wildlife, and adventurous pursuits. From exhilarating water sports to serene riverside picnics, it offers a perfect blend of excitement and relaxation. Experience the beauty and tranquillity that this captivating waterscape has to offer.
In conclusion, if you are looking to experience nature and adventure in Orlando, FL, the Clermont Chain of Lakes Escape is the perfect activity for you. From the scenic boat ride to the numerous available activities, there is something for everyone to enjoy. Take a break from the city hustle and bustle and take in the natural beauty of this picturesque lake chain without having to leave Orlando. Book your tickets now and experience the perfect escape.
Book Now!