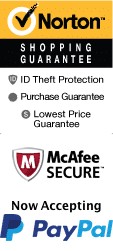 Clearwater Beach Bus Express
2901 Parkway Blvd , Suite 1A Orlando, Florida 34747
1-866-267-5732
Chat Now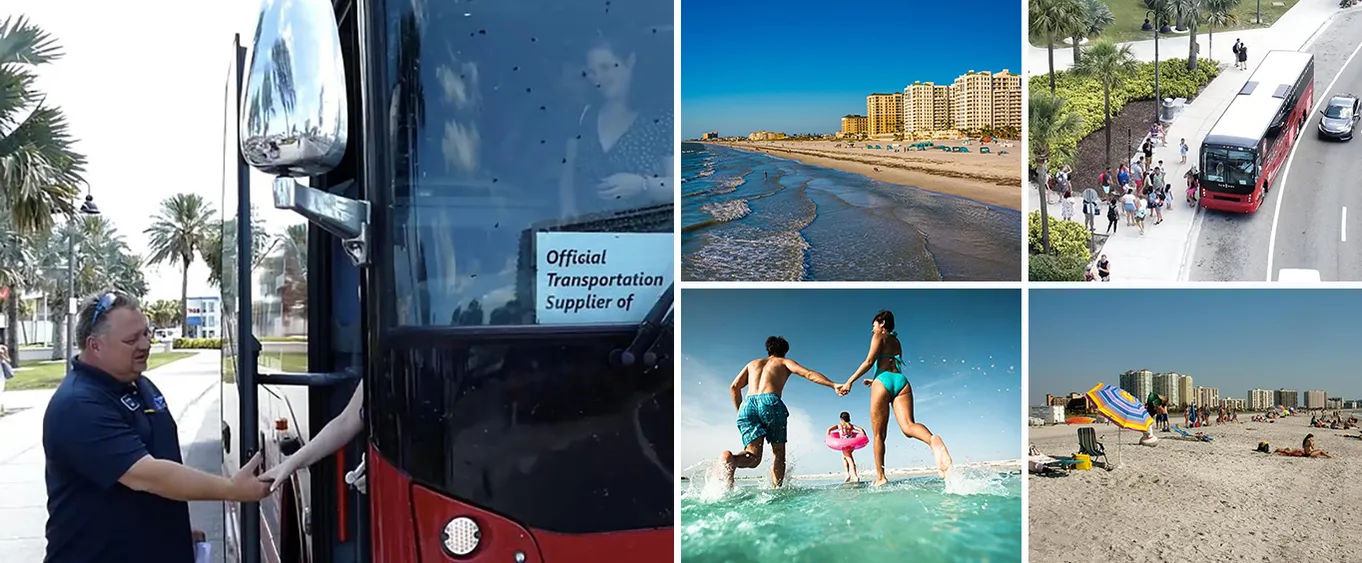 Are you looking for the ultimate escape to a striking beach in Florida? Then Clearwater Beach Bus Express should be on your bucket list. This activity is ideal for anyone seeking a day filled with fun, sun, and sand. It is based in Orlando, Florida, where guests board their luxury coach bus and embark on a scenic 2-hour drive to Clearwater Beach. This excursion is the perfect reprieve from the amusement parks while also enjoying the beauty of the Gulf of Mexico.

Get ready to experience an array of attractions that Clearwater Beach has to offer. From various watersports activities, parasailing and jet-skiing, to fine dining and shopping on the marina, you will be amazed by the variety of fun activities. Clearwater Beach is notorious for its spectacular sunset views, with visitors gathering on the sandy beach every evening to witness the sun dipping into the horizon.

Once you disembark, guests can explore the three-mile stretch of pristine white sand while enjoying a friendly conversation with their travel companions. Be sure to pack your beach bag with your sunscreen, towel, and swimsuit, because you won't want to miss out on this clear water. This activity offers a stress-free, fun-filled escape while exploring one of the most beautiful beaches in Florida.

As you stroll along the beach, remember that Clearwater Beach is more than just a place to lay out in the sun. This beach has a rich history, including its fame for being a hotspot for pirates. Visitors can enjoy sightseeing tours, including the historic Sand Key Lighthouse, which overlooks the Gulf of Mexico.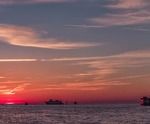 Pass By
Gulf of Mexico Clearwater Beach
Clearwater Beach is a gem; an idyllic coastal paradise nestled near Orlando, FL. Experience warm white sands, sparkling azure waters, and endless sunshine. This iconic Florida attraction ensures the perfect beach vacation.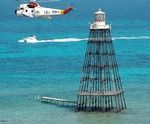 Pass By
Sand Key Lighthouse
Discover the majestic beauty of Sand Key Lighthouse, near Orlando, Florida. A revered relic of maritime history, it stands as a beacon of the past guiding the future. Unleash your explorer spirit in the captivating surroundings. A getaway nestled in Florida's sun-drenched landscape, it promises a unique journey through time and an unforgettable photographic souvenir.
Overall, the getaway to Clearwater Beach Bus Express is a must-see for anyone looking to take a break from the hustle and bustle of Orlando's theme parks. Clearwater Beach Bus Express allows visitors to experience one of the most beautiful beaches in Florida, with a stress-free trip and relaxing beach day. Escape your daily routine and enjoy this remarkable destination on your next holiday.
Book Now!