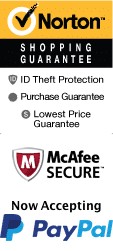 Chef's Table and Wine Tasting Tour
220 Avenue A NW Orlando, Florida 33881
1-866-267-5732
Chat Now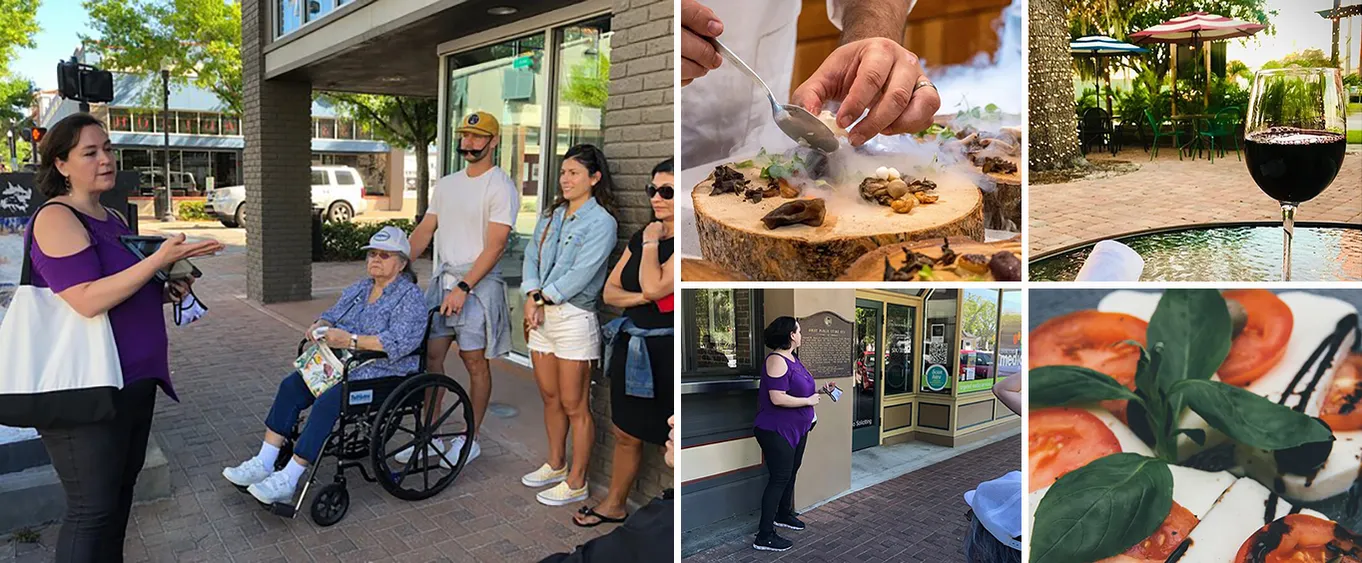 Get ready to awaken your senses with the Chef's Table and Wine Tasting Tour in Orlando, FL. Located in the heart of downtown, this culinary adventure is perfect for food lovers and wine enthusiasts alike. The tour offers a behind-the-scenes look at some of the city's most renowned kitchens, a chance to meet talented chefs, and an opportunity to sample some of the finest wines in the region.

The tour begins with a stroll through the vibrant district with the tour guide giving insights into the area's art and culture. The guide, who is a local culinary expert, leads visitors to some of the best-known restaurants and hidden culinary gems of downtown Orlando. At each stop, the chefs explain the different cooking techniques, share their inspirations behind the dishes, and offer a taste of their signature dish.

The highlight of this tour is the Chef's Table experience. Guests are invited behind the scenes to the kitchens where they get up-close and personal with the chefs. They learn new cooking techniques and discover the ingredients and culinary secrets that make their dishes so noteworthy. Guests enjoy a private meal inspired by the chef's passion for food and creativity. Each dish is paired with a carefully-selected wine to present a harmony of flavors.

Throughout this three-hour culinary adventure, guests indulge in four courses and an array of wines, each chosen to complement the flavors of the dishes. The tour also provides the perfect opportunity to ask the chefs about their culinary journey, the inspiration behind the dishes, and the magic that goes into creating such delectable flavors.

The Chef's Table and Wine Tasting Tour has quickly become a must-do experience for foodies and travelers interested in experiencing the authentic culinary magic of downtown Orlando. The tour is not just about tasting amazing food and wine; it's a chance to absorb a unique cultural experience that you'll not find anywhere else.

Don't miss out on the chance to tantalize your taste buds. Join the Chef's Table and Wine Tasting Tour in Orlando, FL, and return home with a new appreciation of Orlando's diverse culinary scene. Book your tour today and prepare yourself for a culinary adventure that will remain in your memory forever.
Book Now!