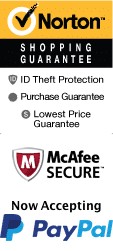 Central Florida Half-Day Private Birding Tour
WVHG+24 Whittier, Florida 34739
1-866-267-5732
Chat Now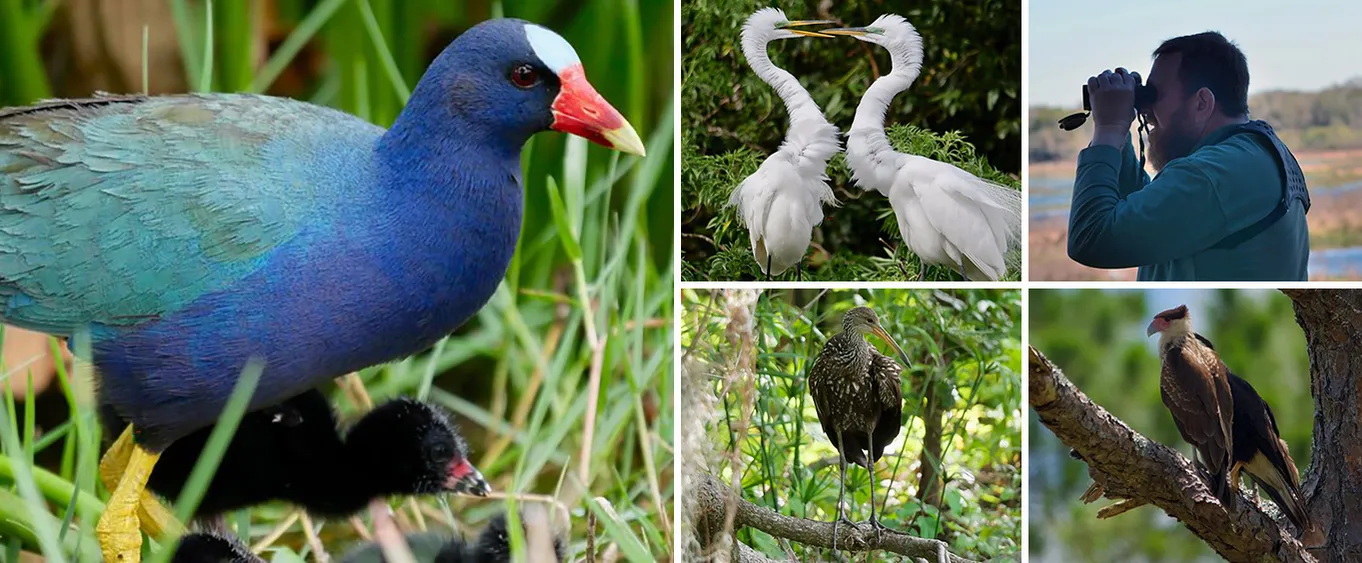 During the two-hour guided tour, you'll immerse yourself in the stunning vistas while on horseback. The ride starts in a picturesque pasture before heading through easy terrain, shady forests, and open meadows. You might spot a variety of Florida wildlife, including gopher tortoises, armadillos, and even the occasional bobcat. You will also have the opportunity to stop under a canopy of ancient oak trees to take some memorable photos or even have a picnic lunch.

This horseback ride is ideal for riders of all levels. Beginners make some strides by receiving detailed instructions on how to ride and control the horse. Experienced riders are sure to enjoy the ride's extensive views, and those who wish to, can take part in trotting, cantering, and galloping.

Apart from the tour, guests are welcome to come early or stay late to enjoy the numerous activities on the farm. Here, visitors can meet farm animals like potbelly pigs, goats, and llamas. Plus, there is a full-sized petting zoo and a playground for the children.

The Central Florida Half-Day Horseback Ride is a perfect way to experience the Florida wilderness firsthand, with guides trained to offer personalized attention unique to your individual needs. What's more, the views and scenery are magnificent and offer plenty of opportunities for memorable photographs.

So why not take a break from the theme parks and join us for an unforgettable ride? The perfect horseback experience bound to leave you with unforgettable memories.
Book Now!