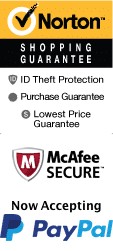 24-Hour Manual Polaris Slingshot Gt Rental
8623 Commodity Circle Orlando, Florida 32819
1-866-267-5732
Chat Now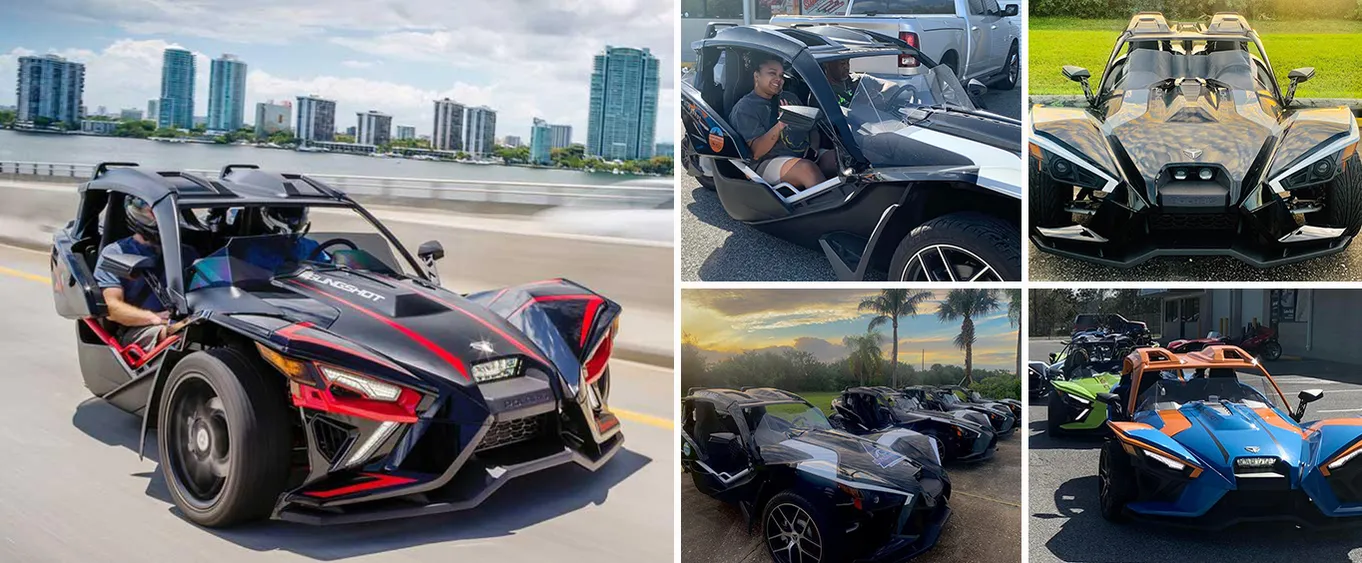 Get ready to embark on a thrilling adventure at the Kennedy Space Center in Orlando, FL. This activity offers a unique and unforgettable experience for visitors to learn about space exploration and NASA's groundbreaking discoveries. Located on Merritt Island, the Kennedy Space Center is a must-visit attraction for science enthusiasts and curious travelers alike.

The Kennedy Space Center is a fascinating walkthrough destination that typically takes around 5-6 hours to fully explore all exhibits. Visitors will get the chance to meet real astronauts, view historic spacecraft, and even launch their own rockets. With a knowledgeable guide to lead you through the exhibits, guests will learn about the incredible history of space travel and the dedicated team responsible for NASA's many achievements.

As you journey through the Kennedy Space Center, you'll be treated to a variety of thrilling activities. Highlights include a visit to the Space Shuttle Atlantis exhibit, where you'll stand in awe of this amazing piece of technology. Guests can even take a simulated ride in a shuttle! For those interested in the early days of space travel, the Rocket Garden is a must-see attraction that showcases rockets from various eras. You'll also have the opportunity to view actual launch pads and watch fascinating films about the famous moon landing.

The Kennedy Space Center is a beautiful park, featuring numerous trees, ponds, and wildlife. Wear comfortable walking shoes and bring sunscreen to make the most of your visit. With several shops and eateries to choose from, guests can find tasty food and refreshments to fuel their exploration.

This attraction has a rich history dating back to the 1960s Space Race. It has hosted numerous space exploration missions, including Apollo and the Space Shuttle. The Kennedy Space Center has played a crucial role in humanity's journey into space and continues to educate visitors about the cutting edge of space technology.

In summary, an adventure to the Kennedy Space Center is an unforgettable experience that any science enthusiast should not miss. With its captivating exhibits, fascinating landmarks, and knowledgeable guides, visitors are sure to leave with a newfound appreciation for human achievement in space exploration. Don't miss the chance to explore this incredible attraction on your next visit to Orlando!
Book Now!