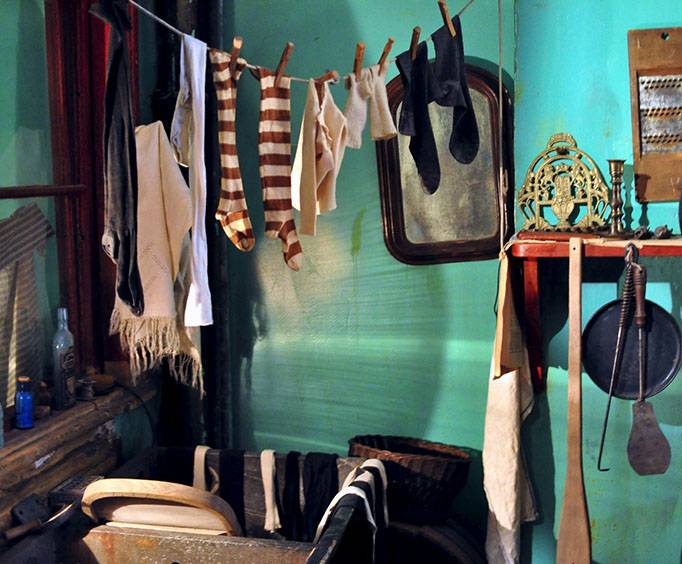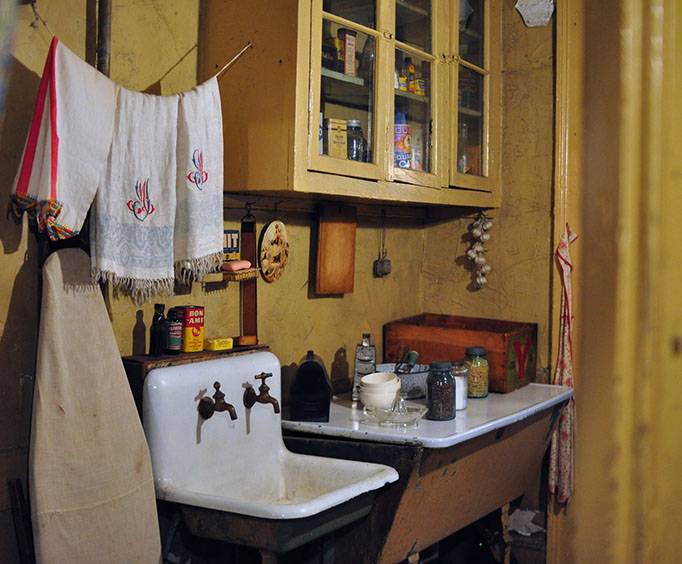 Tenement Museum in New York, NY
103 Orchard St New York, NY 10002
Since the days of Colonial America, many immigrants left their homelands and traveled thousand of miles to the United States of America, in search of not just a new life, but a better way of life.
Located in New York City, the Tenement Museum is a remarkable museum that focuses on immigrant life from 1863 -1935. The Tenement Museum opened in 1988 and was a place of residence for thousands of people and it tells the story of not only their home, but their history too.
One of the features of the Tenement Museum is the Guided Tenement Tours and Neighborhood Walking Tours, which not only allow visitors to stroll the building and area, but help them envision the past. In addition to the tours, there are also workshops, discussions, and even educational programs designed to help students learn the importance of this historical time. On April 19, 1994, this incredible museum was named a 'National Historic Landmark.'
For over twenty five years, the Tenement Museum has attracted thousands of visitors and even received the 'Rudy Bruner Award of Urban Excellence' in 2001.
While in New York City, visitors should check out this museum on the Lower East Side of Manhattan. It has preserved a special period in history, and can educate people on the struggles of these brave immigrants. The Tenement Museum takes great pride in paying tribute to the legacy of the tenants who resided at 97 Orchard Street.