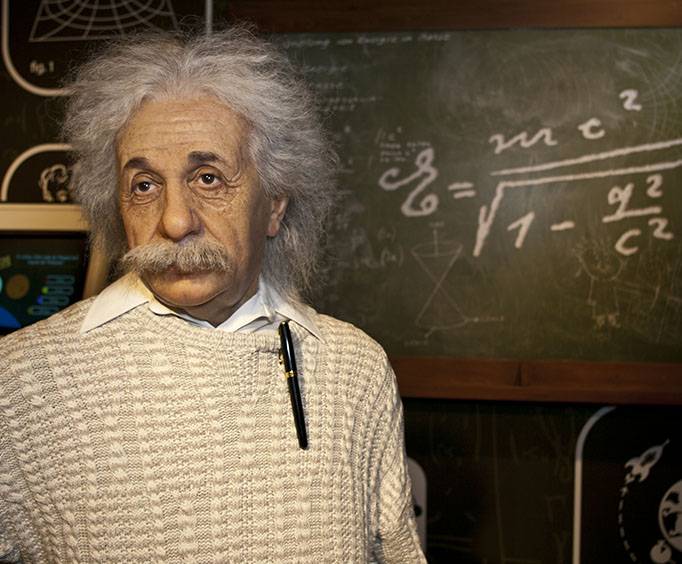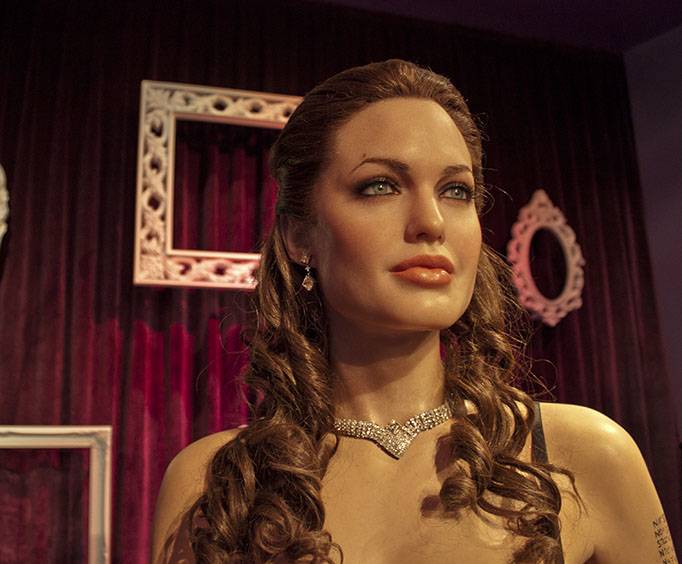 Madame Tussauds in New York, NY
234 W 42nd St. New York, NY 10036
Take out your cell phones, it's selfie time!Where can you get your picture taken with almost every celebrity imaginable? Where can you see all your favorites up close? Madam Tussaud's of course! Madam Tussaud's is a wax museum with statues of all your Hollywood favorites, music superstars and world figures. The figures are all incredibly lifelike.
Madam Tussaud's will be fun for everyone in your group. It is a walk-thru attraction. Strollers are allowed and all rooms are wheelchair accessible. There is no time limit on your visit so you can take as much time as you'd like in each room. Children and teens will love to see the likes of Katy Perry and life size cartoon characters. Mom and dad will love seeing 80's Icons such as Michael Jackson and Madonna. The replica of the oval office and the figure of the president are a favorite for everyone.
The museum sits right in the heart of Times Square. Plenty of great places to eat and shop. Applebee's, Olive Garden, Burger King, Mc Donald's,and many more eateries are less than a block away. Times Square is also home to many iconic stores such as The Disney Store, Sephora, and much more. No trip to New York City is complete without a visit to this very exciting attraction. If you have been to Madam Tussaud's before another visit is well worth it! They change exhibits often so you never know who you might see.