Aerial Adventure Park at Nashville West 2022 Schedule
Nashville is known for a lot of things like BBQ and Jack Daniels, but there might be some things that you can enjoy that would surprise you. The Zip Line & Aerial Adventure Park At Nashville West is one of the most exciting attractions in the area. You will enjoy 360 degree panoramic views while you are zip lining though the forest canopy.
Aerial Adventure Park at Nashville West Schedule
Full Calendar
Canopy Zip Line Tour :
As the 'Original Zipline Tour' of Nashville, this Canopy Zip Line Tour is sure to be a blast. During the adventure, visitors will zoom along the Harpeth River over the trees to see some gorgeous ridge top views. It lasts approximately 90 minutes and features 9 ziplines, the longest of which is 700 feet long and 85 feet high. Participants must be six years and older and weigh a limit of 250 lbs.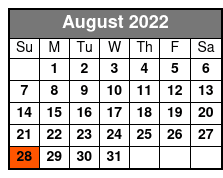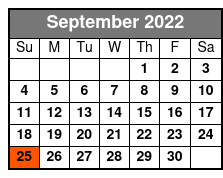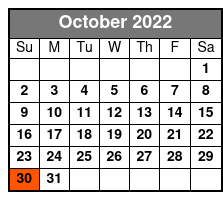 Book Now!