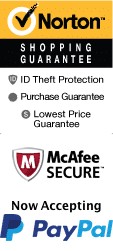 The Redneck Comedy Bus Tour Nashville, TN 2023 Schedule
Click for More Information

Exclusive Online Offer: Buy 1 Get 1 Free
(Must purchase in advance online or toll-free at 1-800-987-9852)

The Redneck Comedy Bus Tour Nashville, TN 2023 Schedule
The Redneck Comedy Bus Tour allows guests of all ages to see all that Nashville has to offer, in an interesting and funny way. This tour lasts for between 1.5 and 2 hours, and is the funniest way to see this charming city. See all the attractions that Nashville is famous for, while the guide shares interesting knowledge and a lot of laughs. Laughter is good for the soul, and this tour provides plenty. Cameras are allowed, so be sure to bring one.
The Redneck Comedy Bus Tour Nashville, TN Schedule
Redneck Comedy Bus Tour

Morning tours are 2 hours. Afternoon tours are 90 minutes. The Christmas adventure lasts approximately 2 hours.

Date / Day
Available Times

Redneck Comedy Bus Tour has no tours scheduled for this date.
Full Calendar
Redneck Comedy Bus Tour:
Take a unique ride around Nashville. This 1.5 - 2 hour trip is a blast, allowing guests to enjoy side-splitting humor and see some of Nashville's greatest landmarks. Sights include the Ryman Auditorium, Music Row, and the Country Music Hall of Fame.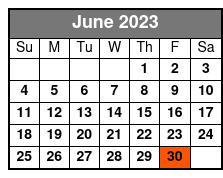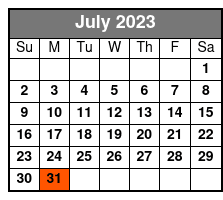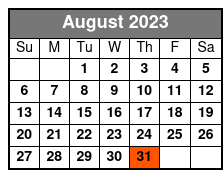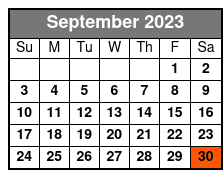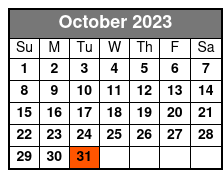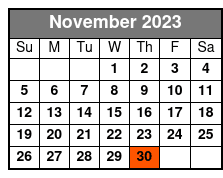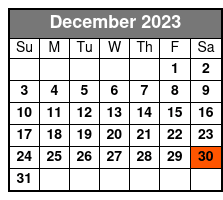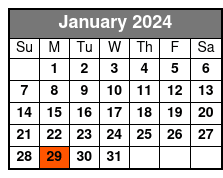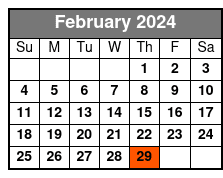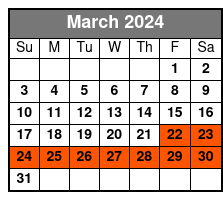 Christmas Light Tour:
During the holidays, guests can embark upon the fun and cheerful Redneck Comedy Christmas Lights Adventure! See some of the most stunning lights of Music City while enjoying a wonderful festive adventure. Sing along with your favorite redneck Christmas carols like 'Grandma Got Run Over By a John Deere' and 'The 12 Redneck Days of Christmas' and hear the hilarious classic antics of the Redneck Comedy Bus Tour. Sing Christmas carols, and participate in fun holiday games all while learning about Nashville and enjoying the spirit of the season! This holiday calls for a new tradition, so be sure to add this onto your itinerary.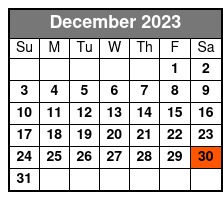 Book Now!

Exclusive Online Offer: Buy 1 Get 1 Free