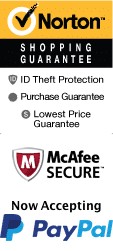 Opry House Backstage Grand Ole Opry Tour 2023 Schedule

Opry House Backstage Grand Ole Opry Tour 2023 Schedule
Imagine a backstage tour of the building that is the shrine of Country Western music! The Grand Ole Opry House Backstage Tour takes visitors behind the scenes for a look into one of the most incredible music legends of all time. They can learn the actual history of the stage that has known such luminaries as Elvis Presley, Johnny Cash and Loretta Lynn. Visitors to this iconic Nashville, Tennessee landmark will be shown where legendary stars ate, dressed, rehearsed and performed. They will be shown just what goes into the production of a live concert. The Backstage Tour of the Grand Ole Opry House is a must-see for visitors to Nashville. The tour does not operate during show times.
Opry House Backstage Grand Ole Opry Tour Schedule
Opry House Backstage Tour

The tour lasts approximately 45 minutes to 1 hour.

Date / Day
Available Times

The Opry House Backstage Tour has no tours scheduled for this date.
Full Calendar
Opry House Backstage Tour: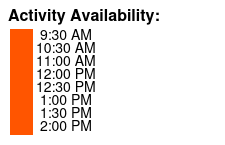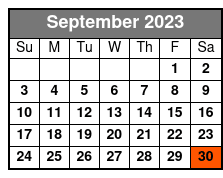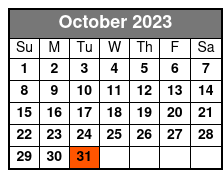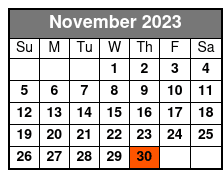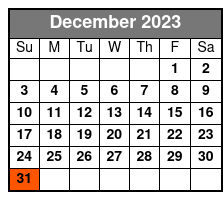 Book Now!