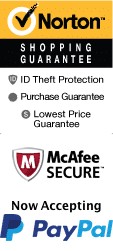 Nashville Zoo 2023 Schedule
Nashville Zoo 2023 Schedule
Welcome to the Nashville Zoo, home to hundreds of animal species, including over 75 species of reptiles, amphibians, insects and birds with keen abilities to hide from predators, leopards, lemurs, meerkat, white-cheeked gibbons and more. The Nashville Zoo, which ranks among the top 10 percent of American zoos, makes it easy and convenient to spend the entire day mixing it up with the animals!
Nashville Zoo

Most guests spend the day at the zoo.

Date / Day
Available Times

The Nashville Zoo is not scheduled to be open on this date.
Full Calendar
Nashville Zoo: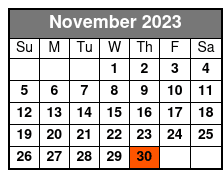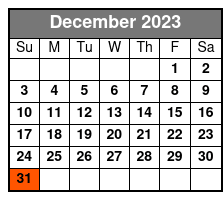 Book Now!