Homes of the Stars Bus Tour - Tour Celebrity Homes in Nashville, TN 2022 Schedule

Homes of the Stars Bus Tour - Tour Celebrity Homes in Nashville, TN 2022 Schedule
Many of country music's hottest stars call Nashville home, and this tour will take you through many of their neighborhoods as well as other Nashville hot spots. This narrated motorcoach tour will take you by the front doors of stars like Alan Jackson, Dolly Parton, Martina McBride and the former homes of legends like Hank Williams, Tammy Wynette and Webb Pierce.
Homes of the Stars Bus Tour - Tour Celebrity Homes in Nashville, TN Schedule
New Homes of Stars

Homes of the Stars Tour is 2 hours long.

Date / Day
Available Times

N/A

N/A

N/A

N/A
Full Calendar
New Homes of Stars:
Enjoy admission to the Homes of the Stars Tour for a 2-hour trip into lush neighborhoods that country music stars call home. Visit Alan Jackson's Sweetbriar Estate, the former home of Vince Gill and Amy Grant, and the homes of some of your other favorite stars.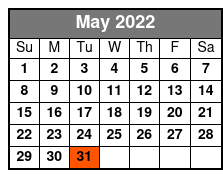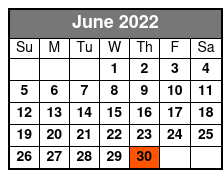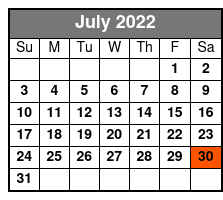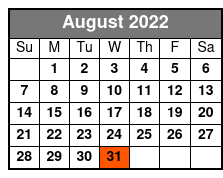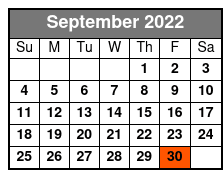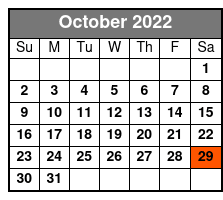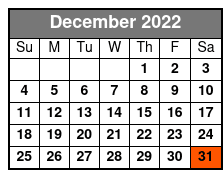 Book Now!