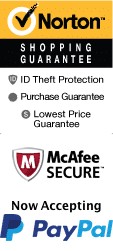 The Hatch Show Print Tour takes you and your family to see a piece of American history in person. The Hatch family has been in the printmaking industry since 1879 and has become deeply ingrained in Nashville culture. They have created posters for everything from circuses to minstrel shows and even created a handbill for Reverend Beecher himself. See how they produce their posters first-hand and learn about some of Nashville's history in the process.
Hatch Show Print Tour Schedule
Hatch Show Print Tour

Tour last approximately 45 minutes

Date / Day
Available Times
Full Calendar
Hatch Show Print Tour :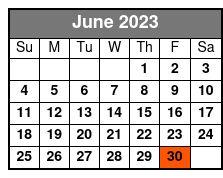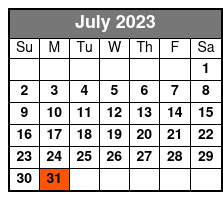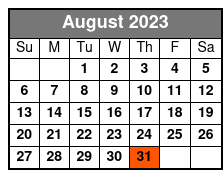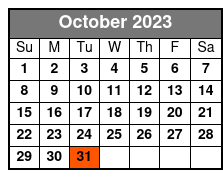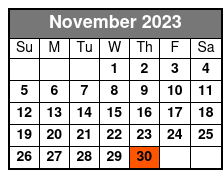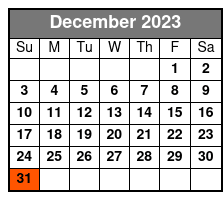 Book Now!