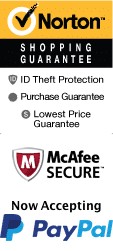 Adventureworks Zipline Forest at Fontanel in Nashville, TN 2023 Schedule

Adventureworks Zipline Forest at Fontanel in Nashville, TN 2023 Schedule
Can you imagine yourself zip lining through a canopy of green jungle? You will experience panoramic birds eye scenery that you would not be able to experience any other way but zip lining. This tour is for all our thrill seekers out there who want to do something outside of the box. Make sure to pack your camera because you are going to want to take a lot of pictures!
Adventureworks Zipline Forest at Fontanel in Nashville, TN Schedule
Canopy Zip Line Tour

The tour is approximately 2 hours.

Date / Day
Available Times
Full Calendar
Canopy Zip Line Tour:
Enjoy this 1.5 to 2-hour excursion through the Forest at Fontanel.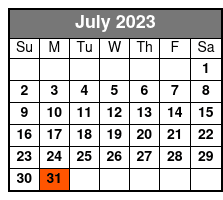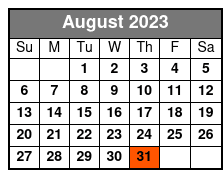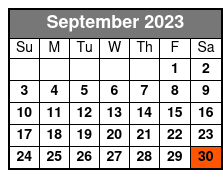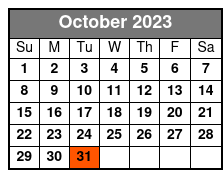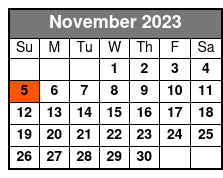 Book Now!