Cheekwood Estate & Gardens

1200 Forrest Park Dr Nashville, TN 37205
1-800-987-9852
Description
Cheekwood Estate & Gardens Photos (12)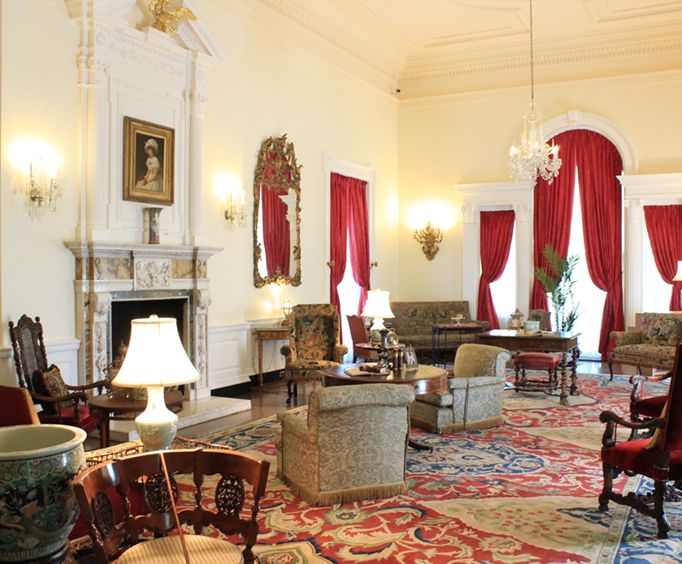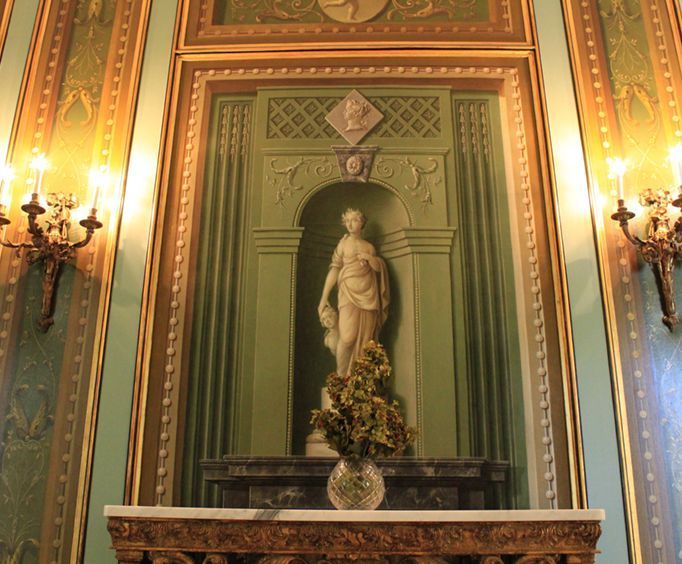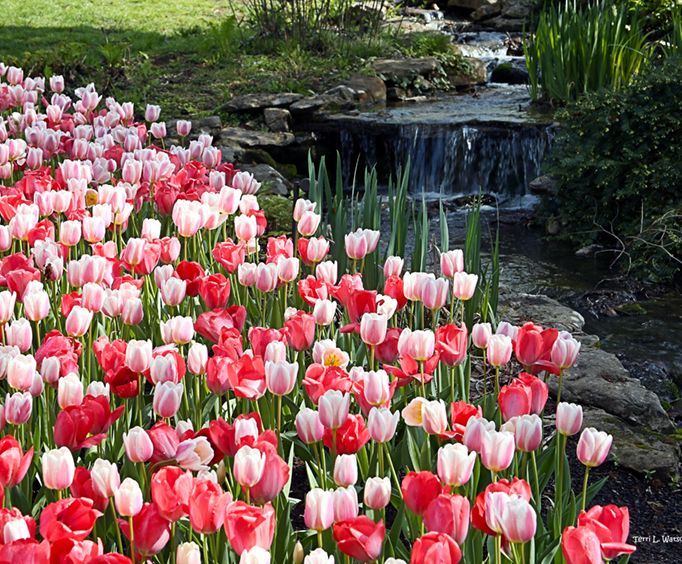 Customer Photos (1)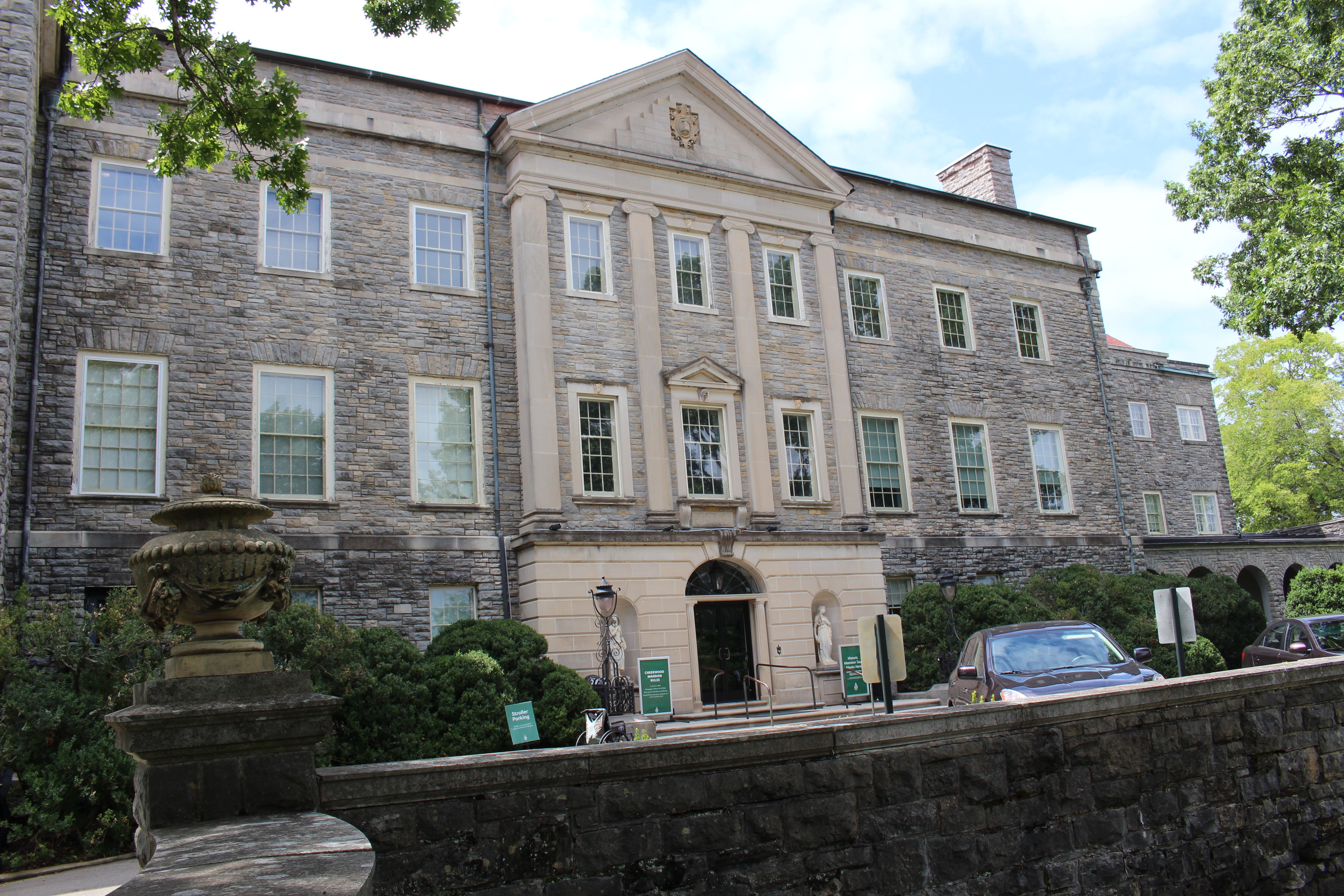 If you consider yourself an art lover or simply want to spend an afternoon admiring beautiful sites, be sure to stop by Cheekwood Estate & Garden. Built as an estate for Leslie and Mabel Cheek back in 1929, this prime example of an American Country Place Era home was converted into a museum of art and botanical garden for the public more than half a century ago in 1960. Not only is Cheekwood home to tons of amazing exhibits and a series of breathtaking gardens, but the museum also houses tons of various activities and festivals throughout the year.
More About the Gardens
Situated on 55-acres of incredible Tennessee countryside, Cheekwood's grounds are covered with vibrant colorful displays in over 10 named gardens and number areas in between. Here, you can explore:
Howe Garden - A state of the art rain garden featuring an old tool house and an endangered stinking cedar.
Sigourney Cheek Literary Garden - This garden is set up like an amphitheater to host small poetry readings and offers guests a peaceful place to enjoy views of the surrounding Tennessee hills.
Martin Boxwood Gardens - Designed in the late 1920s, these gardens feature a wooded stream, pools, fountains, a stone grotto, and will take you back in time.
Bradford Robertson Color Garden - Featuring perennials, amazing foliage, and tropical plants, this garden features vibrant colors and eight curved arches all covered with flowering vines.
Carell Dogwood Garden - The Carell Dogwood Garden at Cheekwood is the centerpiece of our Nationally Crafted Cornus Collection. It is also the very first collaborative of its kind to be recognized by the Plant Collections Network, a collaborative effort between the American Public Gardens Association and the USDA Agricultural Research Service. What began as just a few specimens donated to them in 1982 by Mr. and Mrs. Monroe Carell Jr. has expanded into a trail located between the Doffodil and Burr Gardens, complemented with other woodland vegetation common to Middle Tennessee.
Herb Study Garden - This garden is dedicated to displaying herbs that can be grown right here in middle Tennessee.
Shomu-en Japanese Garden - Made up of 4 parts, you can explore a bamboo forest, a grassy courtyard, and even a water basin within this tranquil garden.
Wills Perennial Garden - Displaying old and new perennials as well as plenty of beautiful iris, this garden offers an unobstructed view of the meadow and ponds surrounding the estate.
Turner Seasons Garden - Focused on seasonal aspects, this garden will feature fall color, winter berries, flowering trees, and various groups of plants during all seasons.
Burr Terrace Garden - This enclosed three-level garden is designed after the oldest surviving botanical garden in the world that dates back in time. Here, you'll feel as though you are in the authentic Padua, Italy garden.
Robinson Family Water Garden - This beautiful area has 3 different ponds lined with shade loving perennials and is especially beautiful in the Spring and Summer months.
Carell Woodland Sculpture Trail - This one-mile walk is an exciting addition to your visit no matter the time of year. Here, you'll be part of a one of a kind combination of art and nature as you journey down the path and see contemporary art simply placed in nature.
Whether you're wandering through the blooming flowers in the spring, experiencing one of the interesting rotating or permanent exhibits within the museum, or exploring the one million holiday lights during winter, a trip to Cheekwood Estate & Garden makes perfect sense no matter when you may find yourself in Nashville.
Frequently Asked Questions for Cheekwood Estate & Gardens:
Approximately how long could a customer plan to spend at Cheekwood Estate & Gardens?

Guests spend about 2 hours here.

What amenities (such as ATM, gift shop, etc) are available?

There is a cafe onsite.

Is Cheekwood Estate & Gardens handicap accessible?

Yes.

Is photography & video recording allowed?

Yes.

For what ages is Cheekwood Estate & Gardens appropriate?

Great for all ages.
Reviews
5.0 | 1 reviews
KRISTINE ALBRECHT
CASS CITY, Michigan
✓
Verified Traveler
"Totally love this event!"
Totally love this event! We enjoyed all the gardens & exploring the mansion.
Book Now!