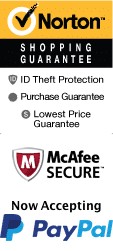 Belmont Mansion
1700 Acklen Ave Nashville, TN 37212
1-800-987-9852
Chat Now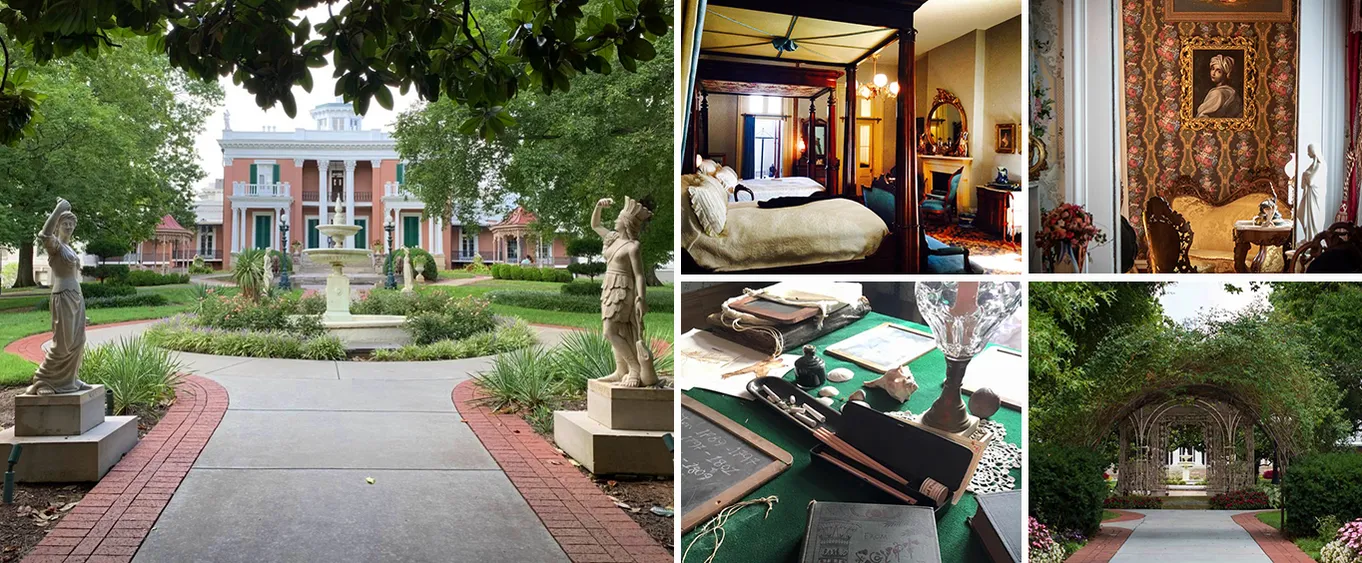 Nashville, TN is a historic city that is steeped in rich culture; and guests can explore this history with a visit to historical places like the Belmont Mansion. With tickets to visit this opulent estate, guests will get a glimpse back into the history and culture of Nashville, TN. Add it to your next Music City getaway for an awesome time.
About the Self-Guided Tour

Guests will have the opportunity to explore the Belmont Mansion estate. With its sprawling grounds and beautiful charm, it is a gorgeous testament to Nashville's antebellum past. Guests will have the opportunity to roam the grounds where they can visit the fountain, see the stunning landscaping, and admire the luxurious views of the mansion itself. This ticket also includes a self-guided tour of the home itself, where guests will be able to learn about its history. Discover the story of Adelicia Acklen, explore a gorgeous cast-iron gazebo, see a collection of 19th Century American sculptures, and experience the history of Nashville with a visit to the Belmont Mansion.
About the Belmont Mansion

Built in 1853, the luxurious Belmont Mansion is one of Nashville's crown gems. This mansion is the largest antebellum house museum in Tennessee, and as such it plays an honorable role in preserving the history of the era. The home is an astonishing 19,000 square feet and is comprised of 36 rooms. Each of these rooms features original furniture and antique displays that give a detailed history of the 1800s. There are more than 120 pieces of art to admire as well as what is considered to be the most important collection of American sculptures of the 19th century. The home belonged to Adelicia Acklen who dedicated her lifetime to preserving art and the history of Nashville. The Belmont Mansion lives on in her honor and has its own mission to restore and preserve the past.
Explore the history of Nashville, TN with a visit to the opulent Belmont Mansion. This incredible mansion features 36 rooms each dedicated to preserving art, history, and the artifacts of the 1800s. Get a glimpse of Nashville's antebellum architecture and view everything from art pieces to American 19th century sculptures. The Belmont Mansion is a stunning place and is certain to be the highlight of any Nashville getaway.
Frequently Asked Questions for Belmont Mansion:
What is included in the admission price for Belmont Mansion?

Includes self-guided tour of the mansion.

Approximately how long could a customer plan to spend at Belmont Mansion?

Most guests spend a few hours exploring the mansion and the grounds.

Is photography & video recording allowed?

Yes.

For what ages is Belmont Mansion appropriate?

Great for all ages.

Is parking available at Belmont Mansion? Is it free?

Parking lot is located next to Belmont Mansion. There is also street parking available.
Book Now!