Michael Bairefoot Magic & Comedy Show 2022 Schedule

Michael Bairefoot Magic & Comedy Show 2022 Schedule
Magician Michael Bairefoot is sure to put a smile on everyone's face! Do not miss out on a great chance to see magic and comedy rolled up into one show.
Michael Bairefoot Magic & Comedy Show Schedule
Full Calendar
Magic and Comedy Show Starring Michael Bairefoot: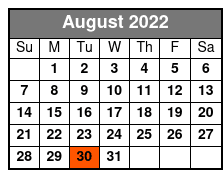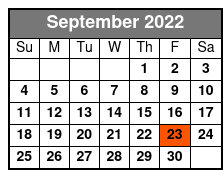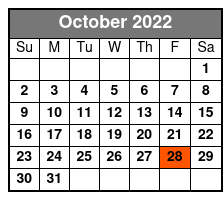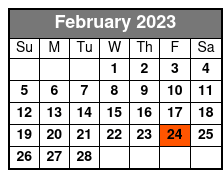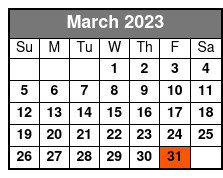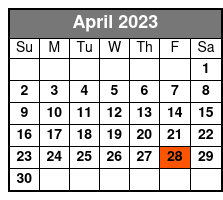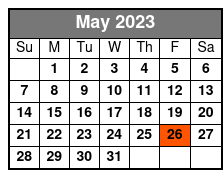 A Magical Christmas and Comedy Show: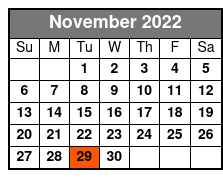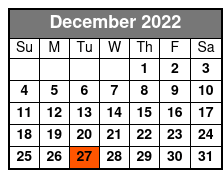 Book Now!