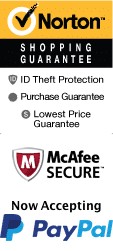 Lonestar Live
4750 Hwy 17 S. North Myrtle Beach, SC 29582

Lonestar Live is not currently scheduled to return to Myrtle Beach.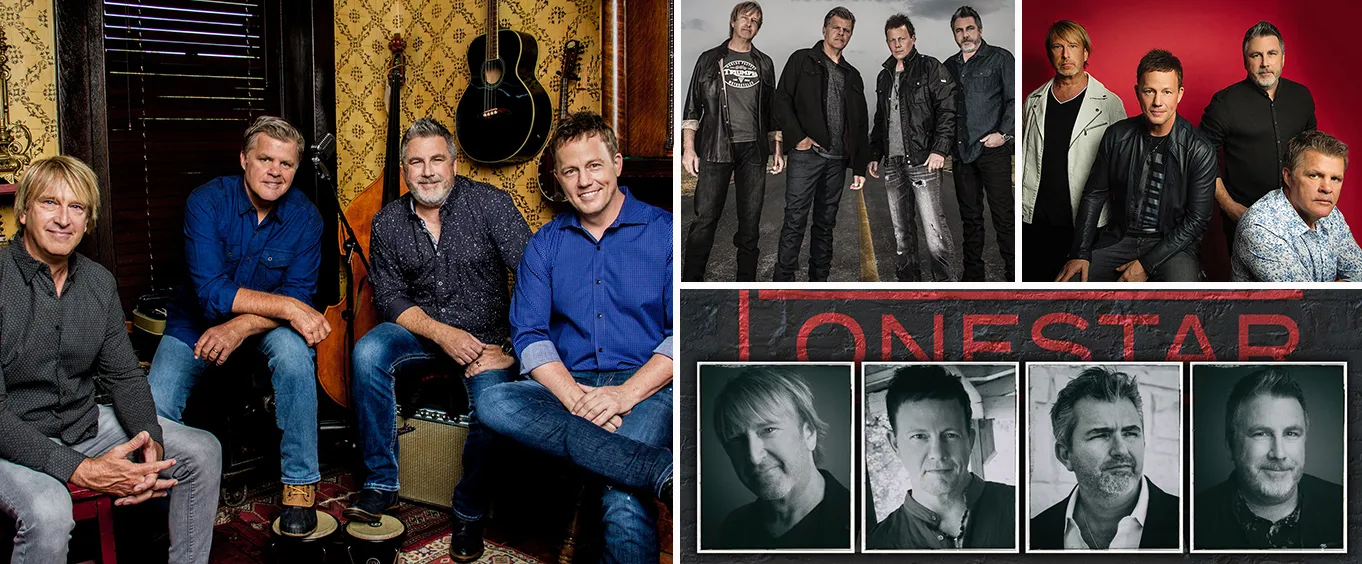 Myrtle Beach is a great place to go for your next vacationing experience. One of the city's highlights is the fantastic shows that it offers throughout the year. However, it's also well-known for its limited engagement shows which see the exclusive talent you won't find anywhere else! One such of these shows is Lonestar, who grace the Alabama Theatre stage for a unique one-time performance.
Head to the lovely Alabama Theatre where you'll be treated to an evening of awesome music and fun. Lonestar captivates audiences with their energy and charisma, and whether you are a longtime listener or a new fan, you're bound to have a blast dancing and singing along with some of your favorite songs such as 'My Front Porch Looking In' and 'Amazed'.
About Lonestar
Comprised of Richie McDonalds, Michael Britt, Keech Rainwater, and Dean Sams, this band formed 20 years ago and since has been churning out great music that anyone can relate to. With energetic country roots and a fantastic way with storytelling and lyricism, it is easy to see why Lonestar has earned ACM and CMA Awards during their career. With 11 albums to their name, there's a song for everyone in their repertoire.
This opportunity is a fantastic one. Do not miss out on all of the fun and awesome music in the Myrtle Beach area at one of the area's finest theatres. Experience the great music of Lonestar and have a blast during your next travels to the East Coast!
Frequently Asked Questions for Lonestar Live:
What is the dress code?

Dress code is casual.

In what theater is the show held?

Alabama Theatre.

What is the length of intermission at Lonestar Live?

Intermission lasts approximately 15 minutes.

What type of parking do you have?

Parking is free.