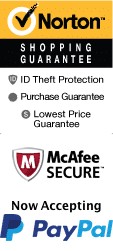 Hotel California "A Salute to the Eagles"
4750 Hwy 17 S. North Myrtle Beach, SC 29582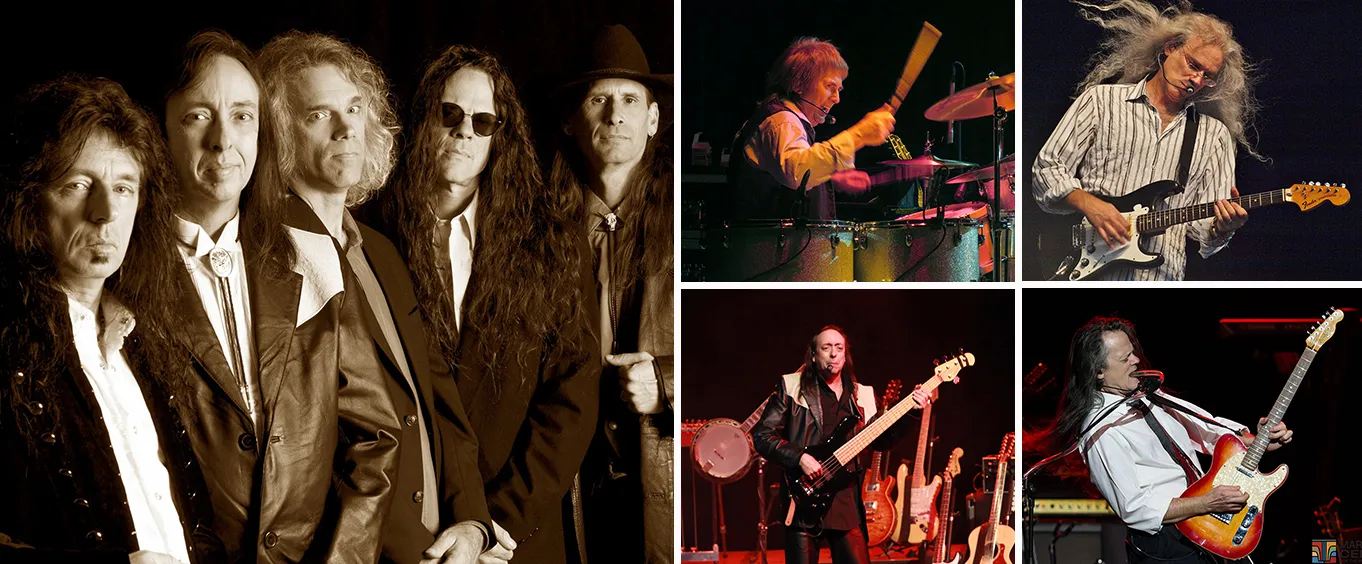 The Eagles revolutionized the music industry, and you can enjoy their music and essence at the Alabama Theatre. With this Hotel California 'A Salute to the Eagles' Tribute Show, you will hear all of the iconic hits you know and love right in the beautiful coastal city of Myrtle Beach, South Carolina.
This amazing tribute show is unlike any other dedicated performance to the Eagles. With a talented live band and musicians that captivate with the essence of the Eagles, you're bound to have a great time. This tribute show production is the most successful and longest-running show of its kind, and it is the only Eagles tribute show to have received coveted 'Official Authorization' to perform the Eagles' extensive catalogue of music.
During your time at the Alabama Theatre, you will be able to hear some of the most celebrated hits from this band. From the namesake 'Hotel California' to other favorites like 'Love Will Keep Us Alive', 'Lyin' Eyes', and 'Life in the Fast Lane', this remarkable tribute performance is sure to delight. Whether you're a longtime fan of the Eagles or just want to enjoy some great tribute show music while in Myrtle Beach, this is a great addition to your itinerary.
When you're finished rocking out with all of the hot hits at the Hotel California 'Salute to the Eagles' show, be sure to check out all of the other great exclusive shows held at the Alabama Theatre. You can also complete your vacation experience with a vacation package complete with a hotel stay at one of the great inns or hotels in the area.
Frequently Asked Questions for Hotel California "A Salute to the Eagles":
What is the dress code?

Dress code is casual.

In what theater is the show held?

Alabama Theatre.

What is the length of intermission at Hotel California "A Salute to the Eagles"?

Intermission lasts approximately 15 minutes.

What type of parking do you have?

Parking is free.