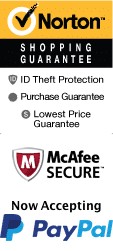 Herb Reed's Platters, Clyde McPhatter's Drifters, & The Coasters
4750 Hwy 17 S. North Myrtle Beach, SC 29582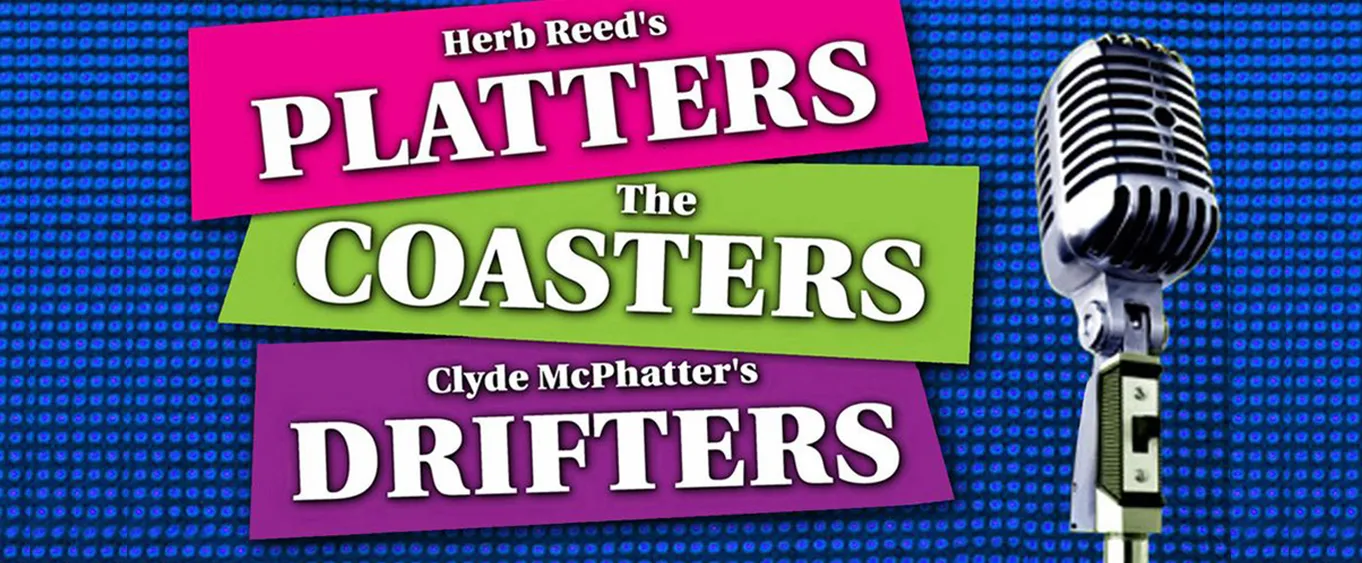 Myrtle Beach, SC is a beautiful coastal town that is known for its beaches and amazing entertainment scene. If you want to take a trip back down memory lane with some fantastic music, this Platters, Drifters & The Coasters tribute show is sure to be an amazing time.
Whether you are a longtime listener or are wanting to enjoy some new music from the past, this delightful tribute show completely exemplifies everything about Myrtle Beach's tribute show lineup. Head to the Alabama Theatre, a gorgeous venue that prides itself on the great music and celebrated tribute shows of the past, and hear some great music for a fun and unforgettable evening out on the town!
This exciting show is filled with riveting music that will have you tapping along. Covering the great music of the 50s and 60s, you will be graced with some of the hottest hits from three of the most iconic groups of all time. With so many amazing songs to listen to and amazing tribute productions, you will get the best music experience in Myrtle Beach with this exclusive performance.
The Platters

: With more than 80 million records sold and an impressive array of just under 400 songs to their name, the Platters revolutionized the music scene. They are known for songs like, 'The Great Pretender', 'The Magic Touch', 'Only You', 'Smoke Gets in Your Eyes', and more.
The Drifters

: Rising to fame during the 50s and 60s, the Drifters are known for a multitude of hits like, 'Under the Boardwalk', 'There Goes My Baby', and 'Honey Love'.
The Coasters

: This group combined the sounds of American rhythm and blues to create an iconic sound that became popular during their prime in the 50s and 60s. Just a few of their most notable songs include, 'Down in Mexico', 'Young Blood', and 'Charlie Brown'.
Don't miss out on an exclusive evening of great music in Myrtle Beach! Get tickets to see Herb Reed's Platters, Clyde McPhatter's Drifters, and The Coasters at the Alabama Theatre. When you're finished jamming out to some amazing songs, check out other great activities and attractions in the area or book a hotel stay for a remarkable Myrtle Beach vacation.
Reviews

Roy Roach
Mountain City, TN
✓
Verified Traveler
We went to the alabama website and they said the show was sold out. We booked another show through vme and got an email saying they had tickets to herb reed's platters, clyde mcphatter's drifters, & the coasters. We had to move the first show we booked and vme was very helpful, and saw a great show saturday night!
Frequently Asked Questions for Herb Reed's Platters, Clyde McPhatter's Drifters, & The Coasters:
What is the dress code?

Dress code is casual.

In what theater is the show held?

Alabama Theatre.

What is the length of intermission at Herb Reed's Platters, Clyde McPhatter's Drifters, & The Coasters?

Intermission lasts approximately 15 minutes.

What type of parking do you have?

Parking is free.