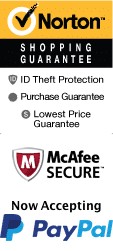 Carolina Beach Music Awards
Location: Alabama Theater, 4750 Hwy 17 S. North Myrtle Beach, SC 29582
1-800-987-9852
Chat Now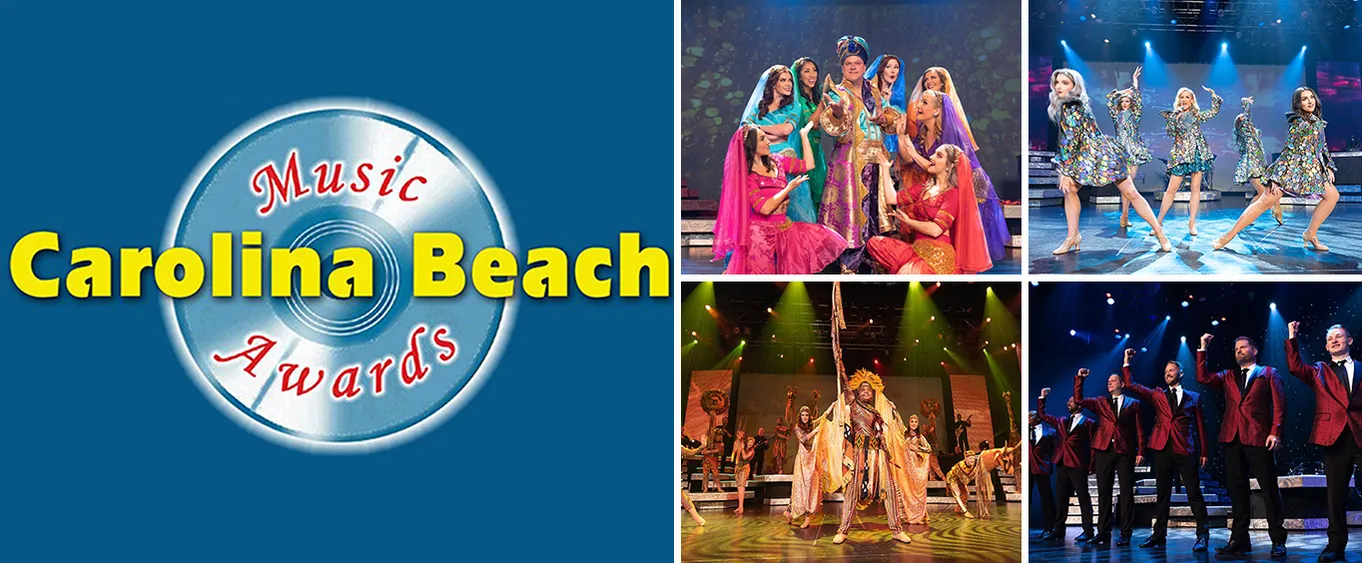 Myrtle Beach, SC is one of the most popular places to go for a fun entertainment experience, as it is home to some of the most delightful productions, musicians, and more. Whether you are a fan of tribute shows or prefer classic Myrtle Beach originals, you can find something to your liking during your getaway. And at the Carolina Beach Music Awards, you will be able to celebrate the best of the best in the area!
Become part of the annual awards ceremony for an exciting and unforgettable experience. As Myrtle Beach, SC entertainment history is made right before your eyes, you will enjoy great performances from the finest artists in the area and learn who the winners of coveted awards are. Known as the Cammys for Caronlina's Magic Music Years, this iconic awards show began in 1995 and is a cool way to experience the history and magic of the area's music industry.
As part of the Carolina Beach Music Awards Weekend, you will be able to see some awesome performances from the nominees and even be part of the awards assembly. The Sunday evening awards show puts you right in the middle of entertainment history as you celebrate the influencers and musicians that make it such a prized destination for those seeking entertainment.
The show itself honors a variety of winners in a multitude of genres and categories. Whether they are a musician, radio host, dancer, producer, promoter, or other notable figures in the entertainment scene, their hard work is a testament to the passion and dedication found at Myrtle Beach. Enjoy becoming part of this iconic tradition during this limited-time event!
Frequently Asked Questions for Carolina Beach Music Awards:
What is the dress code?

Dress code is casual.

In what theater is the show held?

Alabama Theatre.

What is the length of intermission at Carolina Beach Music Awards?

Intermission lasts approximately 15 minutes.

What type of parking do you have?

Parking is free.