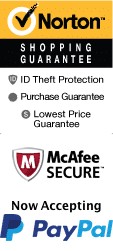 The following tours visit Truckee River Bridge:
6/1/2023 - 10/26/2023
Travel in style with a city tour around the area on Tuesdays, making stops at all the top sights, including Emerald Bay, Rubicon Point, and Sand Harbor.
The Truckee River Bridge at Tahoe City is known to most people as 'Fanny Bridge.' A funny name for a bridge, but one look at it and you will understand.
The bridge is located adjacent to the Truckee River Dam and is a big lunker trout hang out. So many visitors stand upon the bridge leaning over to gawk at the trophy trout lurking below, that to the view of the bridge is to view a row of their backsides.
Its a must stop point for any sightseeing around Lake Tahoe as you get to view the dam, river, huge trout and the historic bridge.