Menu
×
Categories
Buy One Get One Free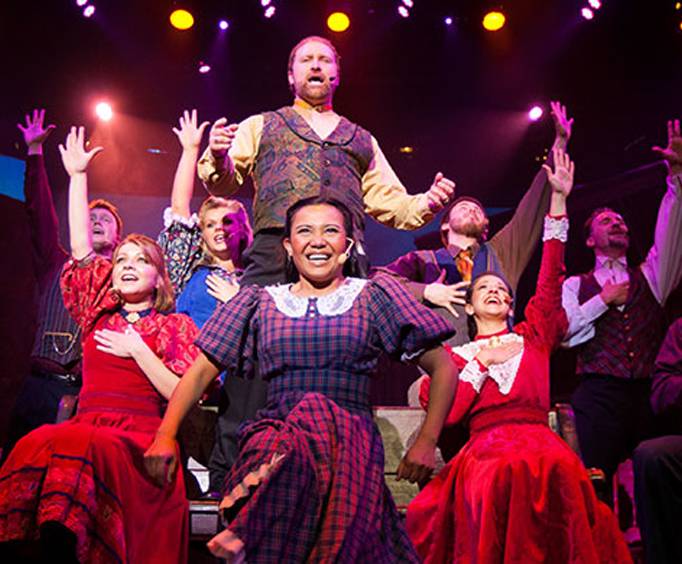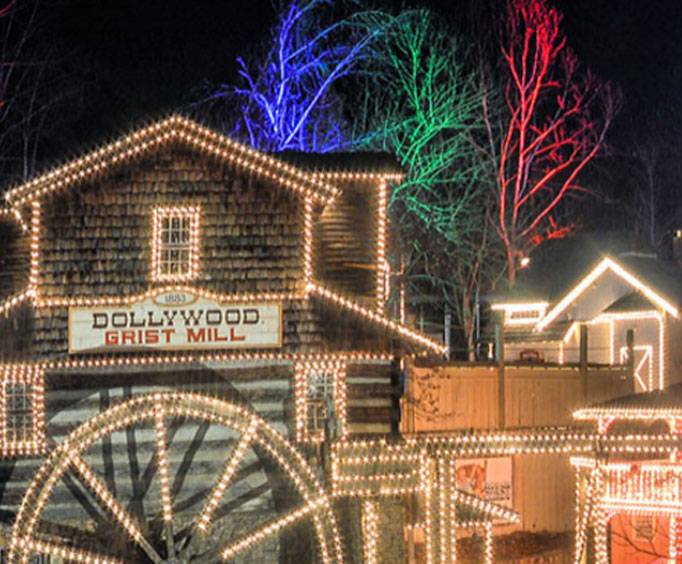 (

5.0

)
Based on

2

reviews ↓

Smoky Mountain Christmas Festival at Dollywood in Pigeon Forge, TN
1020 Dollywood Lane Pigeon Forge, TN 37863
The winner of "Best Holiday Entertainment" for three years now, the Smoky Mountain Christmas Festival at Dollywood has featured an excellent variety of activities and shows that appeals to people of all ages.
Dollywood's Christmas' most unique addition is Christmas on Ice, with choreographed ice productions that spin to the jingles of Christmas music classics, as well as full stage shows put on by the Ice Theater of New York. Some of the inspired productions of the past include Christmas in the Smokies, 'Twas the Night Before Christmas, O'Holy Night, An Appalachian Christmas, Carol of the Trees and Christmas with the Kingdom Heirs. Contact Dollywood directly if you would like to know this year's lineup, and remember, all shows are included with admission.
If your kids are along for the exciting winter ride, they can stop in to tell Santa their Christmas desires and get a nice photo. Also an attractive alternative to the younger crowd, The Smoky Mountain Christmas normally provides a 4D interactive version of your favorite Christmas movies, like Polar Express. Bring your coats, because these films are so realistic, that it has actually begun to snow during some showings. In the same film, during a scene where a waiter pours some hot chocolate, the smell of cocoa filtered into the room.
In true Dollywood style, the on-site restaurants serve holiday feasts in celebration of the season. Offerings like oven-roasted turkey, pulled ham, cornbread dressing and brown sugar pecan pie, join the usual menu for a filling addition to your Dollywood activities.
With all of these activities, eats, and Christmas favorites, Dollywood is the perfect place for your holiday adventure this November.
Create Your Custom Package
This Event is held at: