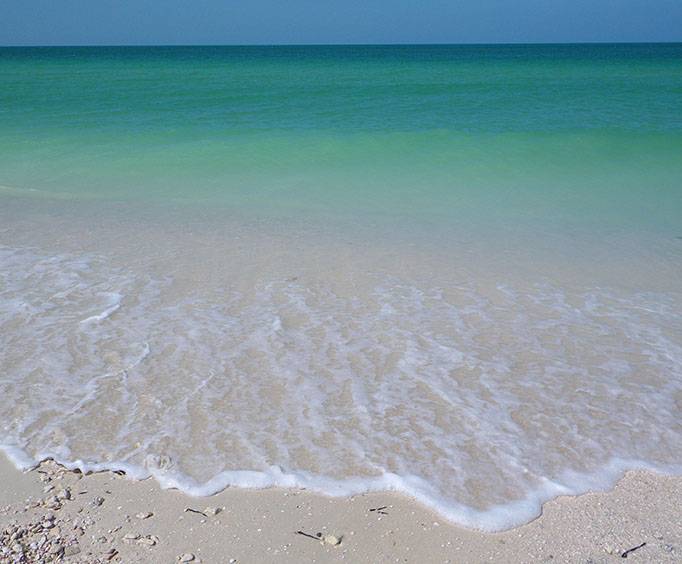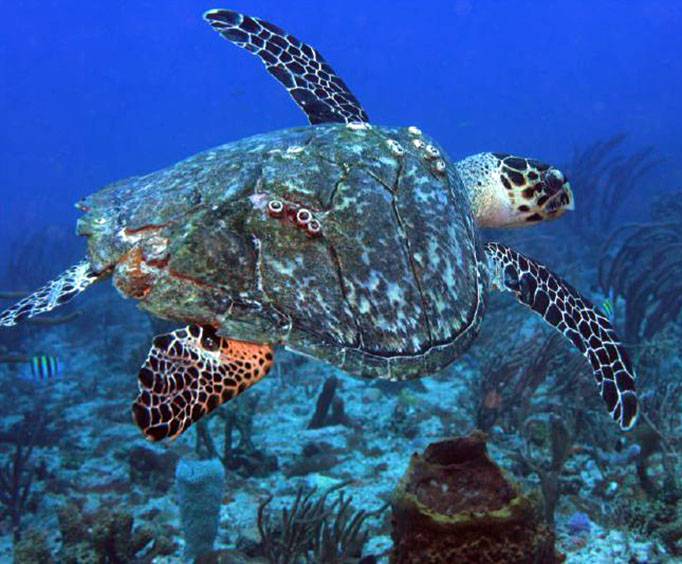 Red Reef Park near Fort Lauderdale, FL
1400 North Ocean Boulevard Boca Raton, FL 33432
Red Reef Park near Fort Lauderdale is a place where you can see beautiful fish and other sea animals. Sometimes, you can see a shark swim past as you are in the deeper waters of the reef.
Those who want to go snorkeling often visit Red Reef Park. This is an area where the waters are clear, allowing you to see many of the details on the coral as well as some of the features of the animals if you get close enough. There are also people who go to the park to relax on the beach. You can find a few amenities for the family to enjoy while visiting the park. There are picnic tables if you want to take lunch with you to enjoy while looking out over the water, and there are several walking trails to explore. Showers are available to wash off the sand after playing on the beach, and restrooms are located near the beach area. In order to access the beach, you have to walk across a bridge and down a few steps, but once you are on the sand, you will see that it's usually not crowded. There is parking across the street from the park.
While exploring the golf courses and shopping centers in Fort Lauderdale, spend some time in the water or relaxing on the beach at Red Reef Park.