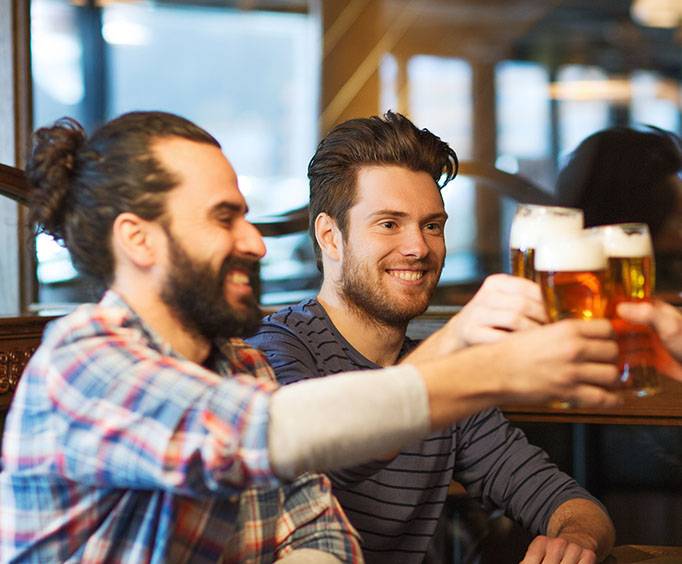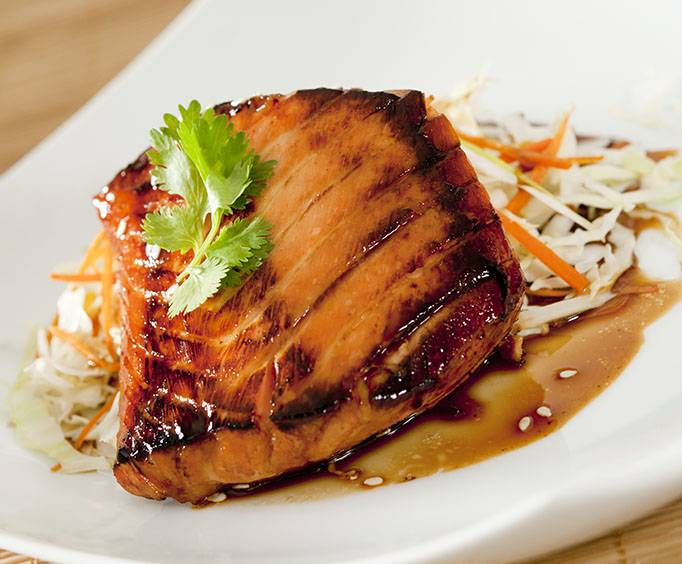 Historic Downtowner Saloon in Fort Lauderdale, FL
10 S New River Dr E Fort Lauderdale, FL 33301
The Historic Downtowner Saloon is located on the south side of the Tarpon River in Fort Lauderdale, Florida.
The Downtowner was recreated into today's pub in 1978, on the site where the former Maxwell Arcade sat before it was destroyed during the 1926 hurricane. The saloon's location, near the Andrews Avenue Bridge, is the go-to place for watching the lighted boat and yacht parade.
The Downtowner offers a wonderful pub-style atmosphere with seating inside and outside along with a beautiful riverfront view. Along with riverside tables, the saloon also has a quaint courtyard area with secluded seating. The locals love the selections of appetizers, soups, salads, and main dishes like seafood tacos. Visitors can enjoy downing drinks like Blueberry Mint Margaritas, Watermelon Mojitos, and Key-lime Martinis. Plus, visitors can always pop in to join the local during happy hour.
On Thursdays, Saturdays, and Sundays you can catch live music along the seawall, performed by all types of entertainers. If you happen to be in the mood for a beer, the Downtowner offers over 20 craft beers to quench your thirst. The location of the saloon is perfect for visitors because it sits on the River Taxi route. The river taxi service makes it easy to enjoy a meal and drinks, then take a taxi to easily access all the shopping, museums and entertainment along the riverside. The Downtowner is an enchanting experience of delicious food, great drinks, and wonderful company while watching the brightly colored lights reflect off the river.