The Golden Sounds of the Platters
Description
The Golden Sounds of the Platters Photos (3)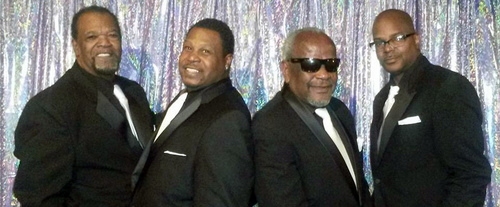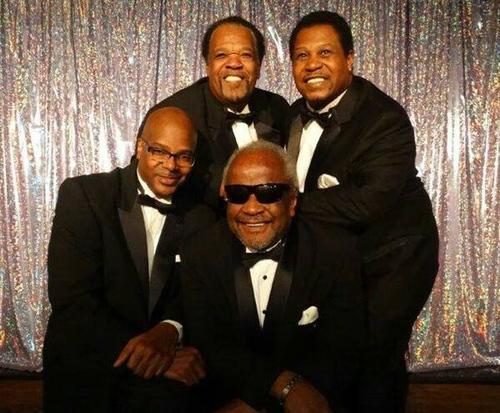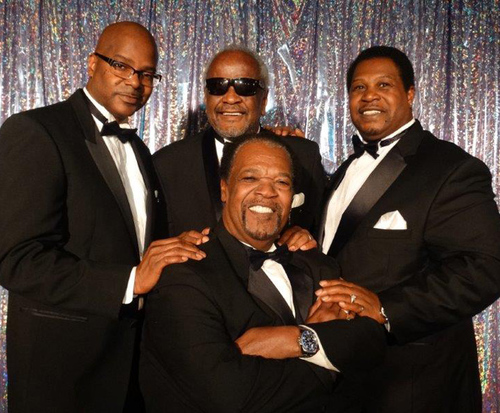 Since they first came together in 1953, the world famous Platters have been entertaining audiences around the world with their legendary and soulful tunes. Enjoy their music at this really special show live and in person in beautiful Branson, Missouri.
The warm, sultry tunes transport you back in time to a more innocent era. Many of the tunes are well-known classic hits from yesterday. The whole family will love this show! These impersonators do a great job of embodying the famous group.
The Platters are widely known for their melodic, romantic ballads, which are both heartwarming and soul-stirring. During the show, enjoy live performances of Platters hits like 'Smoke Gets In Your Eyes,' 'Only You,' 'I'll Never Smile Again,' and 'The Great Pretender.' In fact, the group had close to 40 number one hits and 16 gold records to their name. As the performers sing on stage, it's as though you were seeing and listening to the original Platters with Dee Dee Hamilton, Willie Nash, and Eddie Stoval!
Spend time with some of the most talented living legends from yesterday with seats at The Golden Sounds of the Platters in Branson!
Reviews
4.9 | 8 reviews
William Shortreed
Hendersonville, NC
✓
Verified Traveler
This was our favorite show during our visit. The singing was true to the sounds of the platters. They were humorous and had the crowd in stitches. We loved dancing in the aisles and traveling down memory lane.
Tip: They sang songs of other groups besides the platters. They were all great!
Rita Pikkula
Helena, MT
✓
Verified Traveler
I got sick and couldn't go, but my husband said it was really good.
Bonnie Yost
Jefferson, OH
✓
Verified Traveler
"My all time favorite."
My all time favorite....I loved the platters....