Vicki Lawrence & Mama

Location: Dick Clark's American Bandstand Theater, 1600 W 76 Country Blvd Branson, MO 65616
1-800-987-9852
Description
Vicki Lawrence & Mama Photos (6)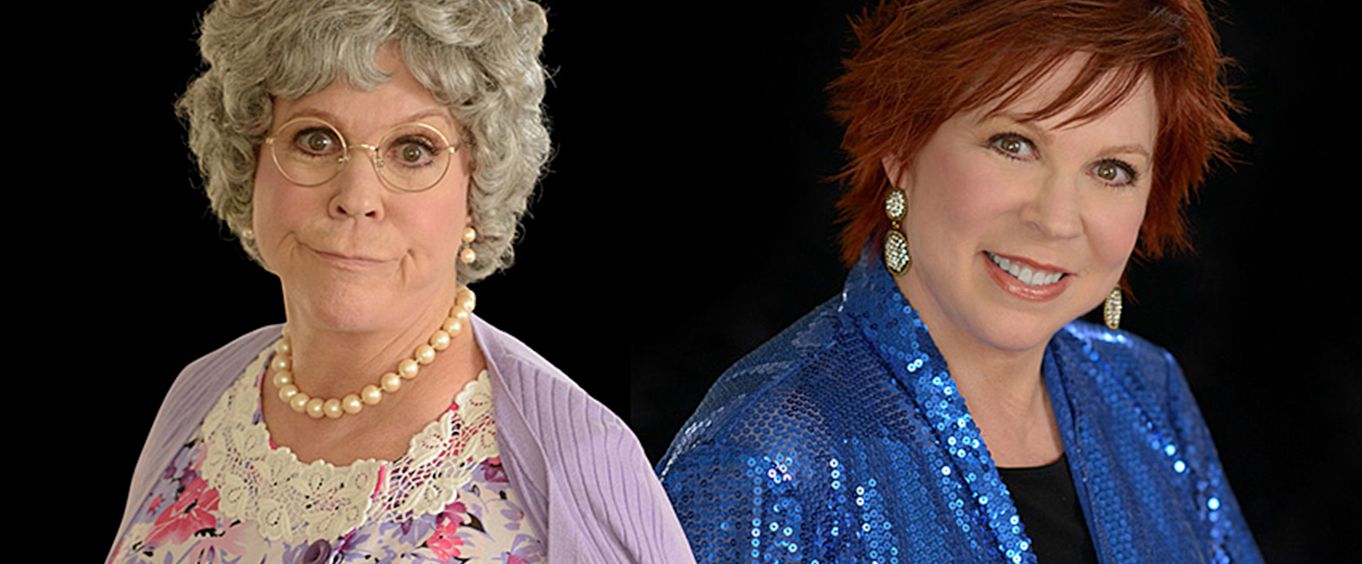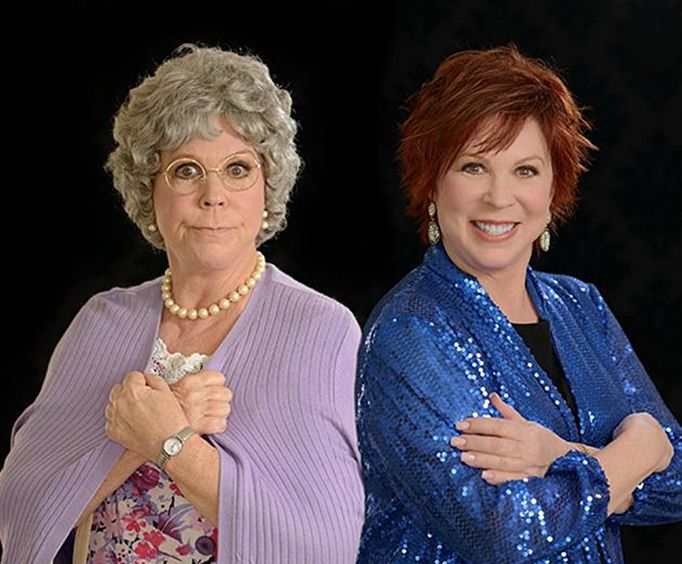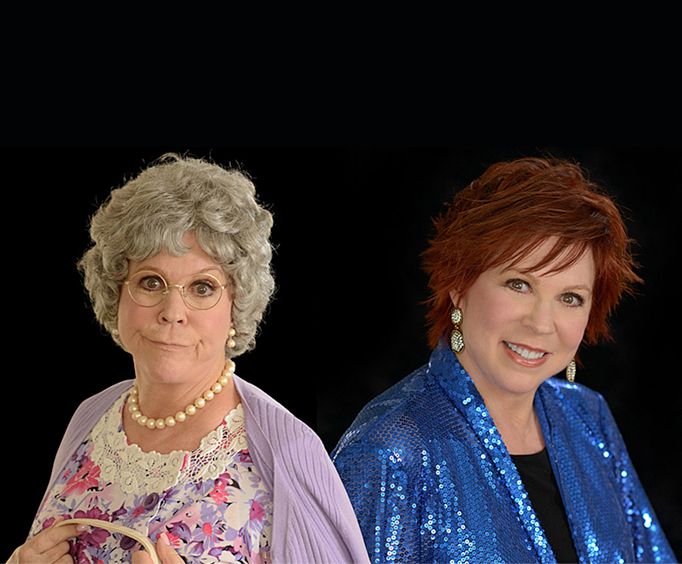 Do not miss your chance to see Vicki Lawrence and Mama put on an unforgettable show here in Branson, for one night only, at the Legends Theater. Putting on a unique show that combines Vicki's side-splitting stand-up comedy with beautiful music and even some real life insight, this show is filled with fun for all ages. Based on beloved television star and singer Vicki Lawrence, not only will you get to experience all of the fun and charisma that she brings to the stage, but during the second half of the show, you'll have the pleasure of meeting her famous character Thelma "Mama" Harper.
More About Vicki Lawrence and Her Character Mama

Vicki Lawrence started her professional career with the hopes of becoming a famous musician. At a young age, she was able to travel with the Young Americans musical group and performed at both the Oscars and the Andy Williams show. After competing in a local pageant near her California home, Vicki was dubbed a "young Carol Burnett" by a local newspaper which caught the real Burnett's eye. Eventually, Vicki was offered the job on The Carol Burnett Show, a TV comedy filled with various skits, and her acting career took off from there.
When Vicki was just 24, during the seventh season of The Carol Burnett Show, Vicki Lawrence created her quirky and hilarious character "Mama". Mama quickly becomes extremely popular and upon the ending of The Carol Burnett Show, Vicki starred in her own NBC show called Mama's Family. This comedy show had a 6 season run, ending in 1985, and since then Vicki Lawrence has guest starred in a number of popular sitcoms such as Roseanne, Hannah Montana, and Laverne and Shirley.
For a one of a kind show in the Ozarks, be sure to check out Vicki Lawrence and Mama— filled with side-splitting comedy and catchy tunes, it's sure to captivate the entire audience.
Vicki Lawrence & Mama Premium Seating
Available on 5/12/2019
Enjoy the hilarious comedy of Vicki Lawrence & Mama with Premium Seating. Preferred seating includes the first five rows of the middle floor Section B.
Vicki Lawrence & Mama Regular Seating
Available on 5/12/2019
For a side-splitting comedy performance you won't forget, book Vicki Lawrence & Mama with Regular Seating. Standard seating includes all back sections AA - DD, right side Section A, and left side Section C, and the seats in the back 10 rows of middle Section B.
Frequently Asked Questions for Vicki Lawrence & Mama:
Approximately how long is the Vicki Lawrence & Mama?

The show lasts approximately 2 hours.

In what theater is the show held?

The show is held at Dick Clark's American Bandstand Theatre

What is the length of intermission at Vicki Lawrence & Mama?

Intermission is approximately 15 minutes.

What type of parking do you have?

Parking is free.
Book Now!