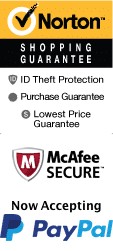 Kidz Roc - Talent on Parade
Location: Clay Cooper Theater in Branson MO, 3216 W 76 Country Blvd Branson , MO 65616
1-800-987-9852
Chat Now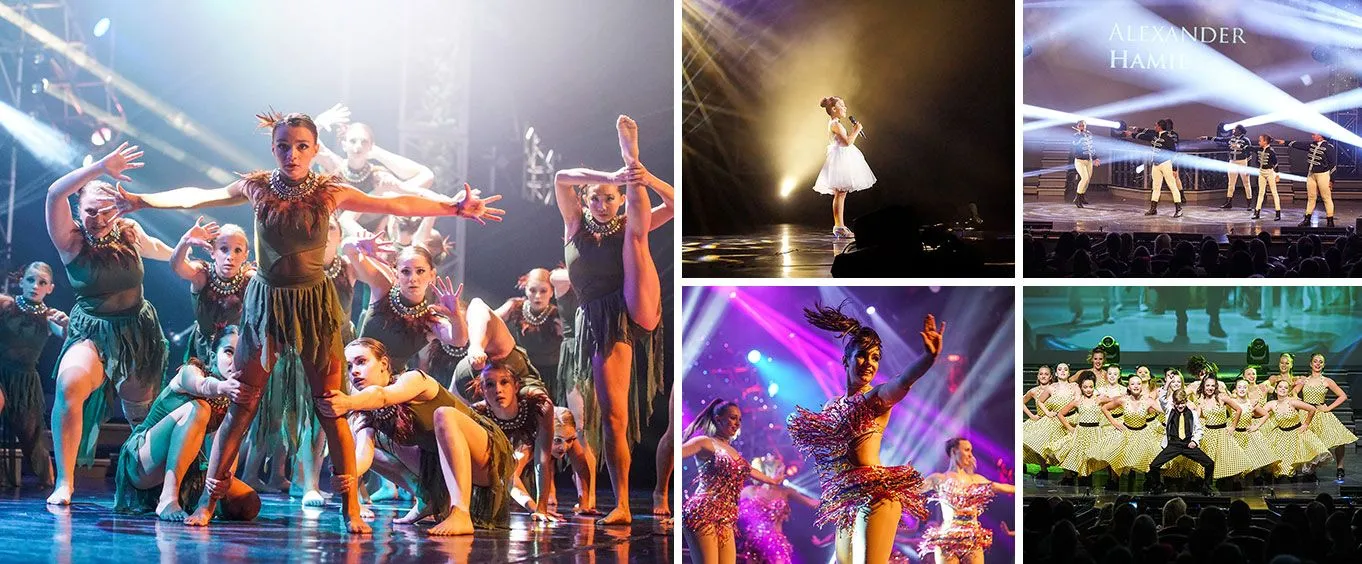 The talent within Kidz Roc presented by Talent on Parade, is astounding! Over 100 kids from ages 6 to 20 put on this full theatrical performance featuring dancers, singers, specialty acts, music and more. With the booming talent of this two-hour show, fantastic music and fun are to be had by the whole family. These extraordinarly talented kids are launching to stardom!
Visitors are sure to have a wonderful time as they take to the Clay Cooper Theater to experience this show. Here, they'll become part of a marvelous performance where they'll witness awesome music and tons of fun. This is also a limited-engagement show, so be sure you do not miss out.
About the Show
Combining tons of awesome elements of music, dance, singing, and even circus-style tricks, this blended show is a variety that you are sure to enjoy. Guests will tap along with music and watch graceful dancing, be mesmerized by the GoPro Dancers and bob along with tunes from the talented band, Armonia. See a stunning circus performer, Sasha Pivaral, and meet Voltz the LED Robot. There's so much going on, so do not miss out!
The Clay Cooper Theater in Branson, Missouri, is the place to be for all the action! More than 100 kid performers storm the stage for an unforgettable limited-engagement show. Don't miss out!
Frequently Asked Questions for Kidz Roc - Talent on Parade:
Approximately how long is the Kidz Roc - Talent on Parade?

It lasts approximately 2 hours.

In what theater is the show held?

Clay Cooper Theater.

What is the length of intermission at Kidz Roc - Talent on Parade?

15 mins.

What type of parking do you have?

Parking is free.