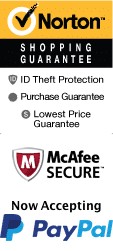 Tony Orlando Live In Branson
Location: The Mansion Theatre, 189 Expressway Lane Branson, MO 65616
Tony Orlando Live In Branson has finished its 2021 dates, it is unknown at this time if it will return in 2022.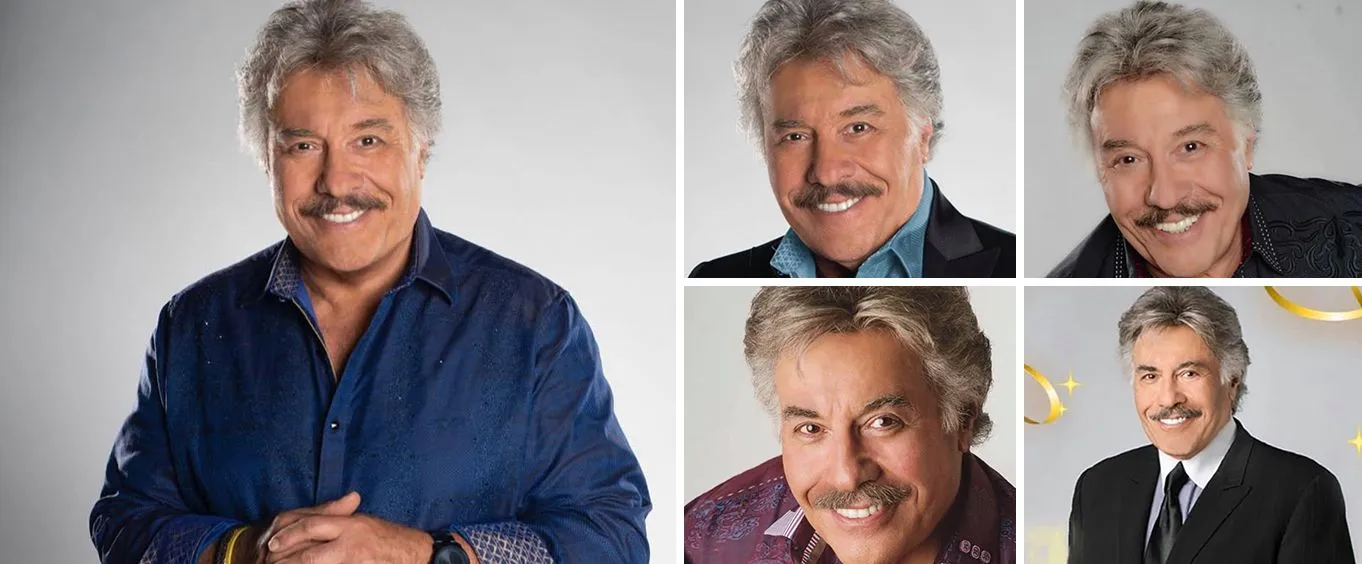 After years spent clamoring for his return, Tony Orlando is finally bringing his masterful revue back home to Branson, and you won't want to miss the joyous show performance on a Broadway-quality stage. Beginning in early November, guests will be able to see the hit show that the singer wrote, directed, produced, and stars in. Hailed as a rare show that all generations will enjoy, Tony combines all the holiday traditions we love—Santa coming down the chimney, the beloved Nativity scene, and classic hits.
About Tony Orlando
Tony Orlando is a New York native, and his songs began hitting the charts at the young age of 16. He was the first vocal artist to ever sign with Epic Records and was the youngest vice president to ever work for CBS Records. Tony is the performer of such songs as 'Tie a Yellow Ribbon 'Round the Ole Oak Tree,' 'Candida,' and 'Halfway to Paradise.'
'Santa and Me' offers a warm, witty, and emotional experience that will remind you of the true fun of the 'good ole days'. If you and your loved ones enjoy music, you are sure to have a wondrous time creating brand new memories together with this live concert from the talents of Tony Orlando!
Reviews

Isolina Sanchez-Doan
Fairview Heights, IL
✓
Verified Traveler
Tony orlando, knew him in new york and used to see his shows there. After 30 years in the usaf, i finally visited tony orlando's show and it was so very good. He is such a great entertainer. His daugther did very well. Tony, you remind me of the lion in the wizzard of oz,you are great. I hope to see more of your shows. Sincerely, isolina sanchez :)
Frequently Asked Questions for Tony Orlando Live In Branson:
Approximately how long is the Tony Orlando Live In Branson?

The show lasts approximately 90 minutes.

What type of parking do you have?

Parking is free.

What is the dress code?

Dress code is casual.