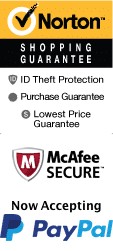 Daniel O'Donnell Live In Branson
Location: The Mansion Theatre, 189 Expressway Lane Branson, MO 65616
1-800-987-9852
Chat Now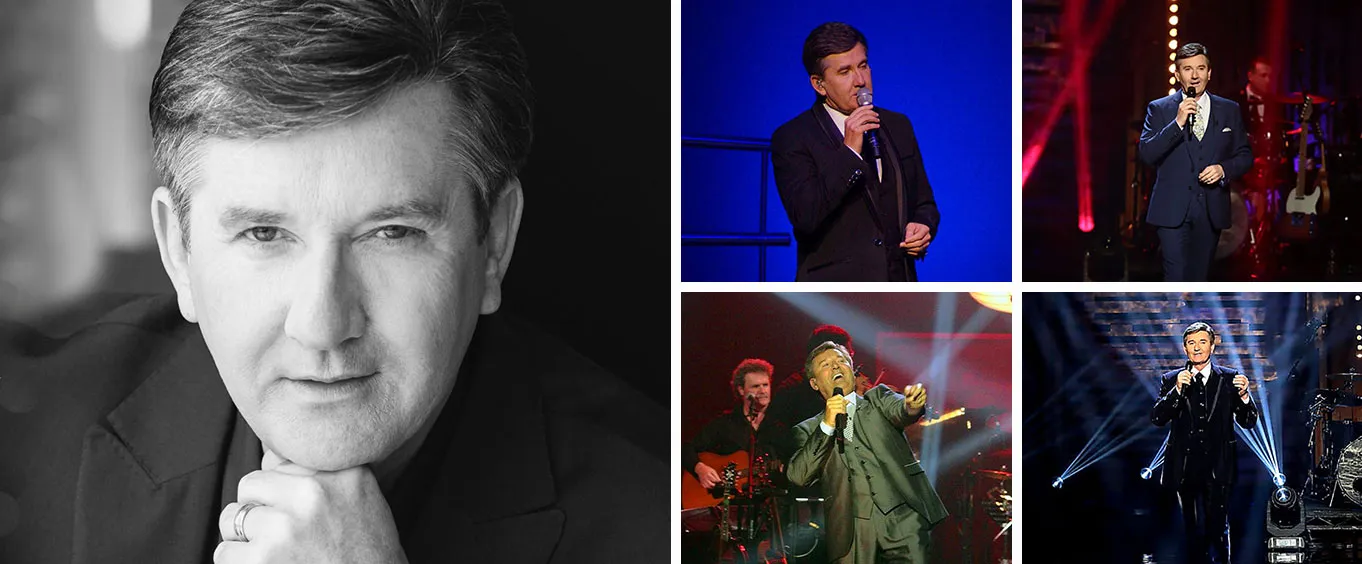 Celebrate outstanding music and a live show in the Ozarks with an amazing performance by a talented artist! Daniel O'Donnell will be bringing his legendary musical talents and warm personality to Branson for one of the area's most popular limited-time performances, allowing guests of all ages to experience his amazing talent.
Daniel O'Donnell is popular in the UK and Ireland for his fabulous tunes, ranging from such genres as gospel to pop, country, and rock. O'Donnell is known for his distinctive blending of country and western with Irish musical traditions, creating a repertoire of lively songs including, 'I Just Wanted To Dance With You,' 'Whatever Happened To Old Fashioned Love,' 'Make The World Go Away,' 'I Need You, The Magic Is There,' 'Four In The Morning,' 'Take Good Care Of Her,' and many others.
About Daniel O'Donnell
Beloved Irish singer and performer, Daniel O'Donnell, has an amazing repertoire and career to his name. He grew up in Kincasslagh, Ireland and began singing in his church choir where he got his roots. He started performing on stage with his older sister, Margaret, and her band playing electric guitar which he didn't know how to play. Eventually, he was allowed to sing and from there he went on to become a performer in his own right. He began recording in 1983, beginning with four tracks such as, 'My Donegal Shore', 'Stand By Me', 'London Leaves' and 'Married By the Bible'. From there, he went through several managing switches and even took a break from singing, but when he returned he performed at the Point in Dublin and his career truly blossomed. Today, he is renowned as one of the most loved Irish performers and has a huge array of music.
Daniel O'Donnell is sure to create an amazing time for everyone, so buy your tickets today to ensure your seat at the show. When you're not hearing the fantastic stylings of Daniel's hit songs, get out and enjoy other delightful Branson attractions or book a hotel stay to complete your getaway.
Reviews

Dorothy Richardson
Dunnville, Ontario
✓
Verified Traveler
"very best of all that we saw."
Daniel's show was one of two that we felt was the very best of all that we saw.

Irene McCoy
Milford, IO
✓
Verified Traveler
We loved this show! Our seats were great and the show was outstanding. We'll definitely see this one again!

Ken Heinze
Quincey, IL
✓
Verified Traveler
"Daniel's show was great!"
Daniel's show was great! He performed for 3 hours.

Lonna Schmidt
Elburn, IL
✓
Verified Traveler
He is the best entertainer and speaks and sings from the heart! The best show we've ever seen !! We will be back to see him next year!
Frequently Asked Questions for Daniel O'Donnell Live In Branson:
Approximately how long is the show?

The show lasts approximately 2 hours.

In what theater is the show held?

Mansion Theater

What is the length of intermission?

Intermission is approximately 15 minutes.

What type of parking do you have?

Parking is free.

What is the dress code?

Dress code is casual.
Book Now!