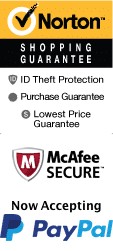 The Life & Times of Johnny Lee
3455 W 76 Country Blvd Branson, MO 65616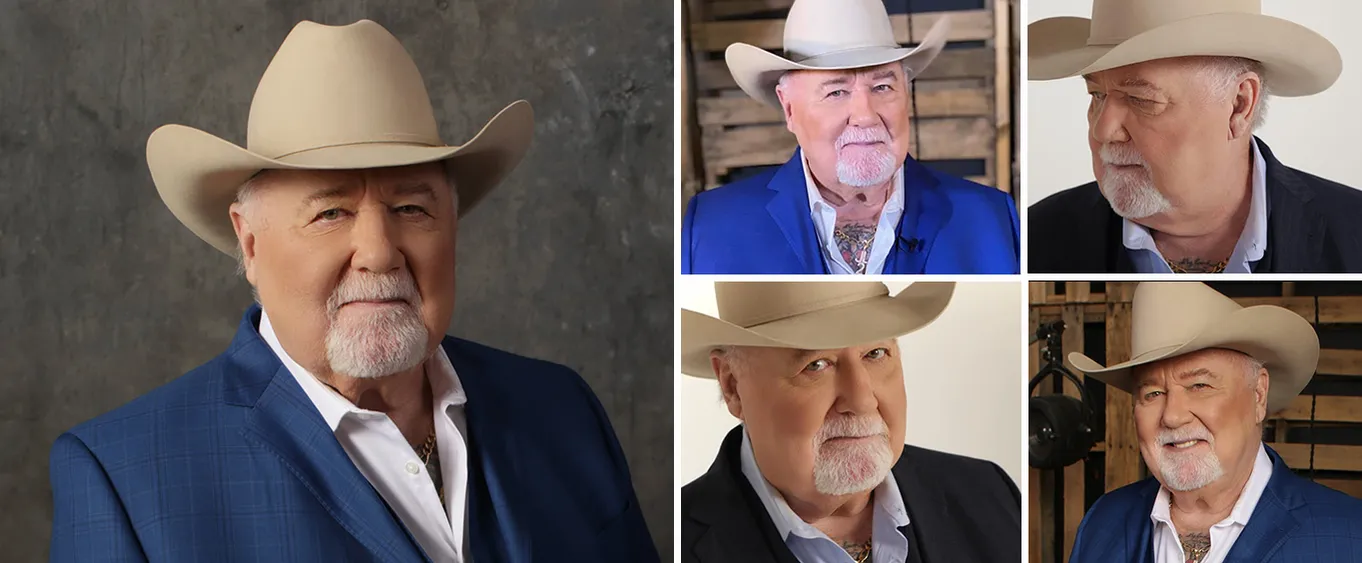 If you love music and want to experience some of the hottest tunes of the Branson music scene, do not pass up on the opportunity to get tickets to see the Life and Times of Johnny Lee.
This music show stars the extremely talented country star who is a longtime favorite Branson performer. With his great htis like, "You Could Have Heard a Heartbreak" and "The Yellow Rose", guests of all ages will be able to tap along with some great songs. Whether you are a longtime fan or just wanting to see what the Ozarks has to offer as far as music goes, you're sure to have a great time.
Career
Having grown up on a farm in Alta Loma Texas, Johnny Lee formed a rock n' roll band called Johnny Lee and the Roadrunners while he was in high school. He enrolled in the United States Navy and served a tour of duty. After his discharge, he played in Texas nightclubs and bars throughout the 1960s.
His soundtrack from the 1980 movie, Urban Cowboy, launched Lee into stardom. This record spawned several of his hits like, "Lookin for Love". He had several other songs reach the top of the Billboard Hot Country Singles chart, including, "One in a Million", "Bet Your Heart on Me", "The Yellow Rose", and "You could Have Heard a Heartbreak". He began performing regularly in Branson in 2008.
Experience some of the best music in Branson with The Life and Times of Johnny Lee, and be sure to also check out all of the great attractions, hotels, and vacation packages in the area.
Frequently Asked Questions for The Life & Times of Johnny Lee:
In what theater is the show held?

Mickey Gilley Grand Shanghai Theater.

What type of parking do you have?

Parking is free.

Approximately how long is the The Life & Times of Johnny Lee?

It lasts approximately 2 hours.